---
Ezvid Wiki has rated two of Jelly Comb's numeric keypads as #4 and #8 in their Wiki of 2018's Best Numeric Keypads. We thank Ezvid Wiki sincerely for their contribution of time and effort on this review!
#4 Jelly Comb 28-Key

Wireless Numeric Keypad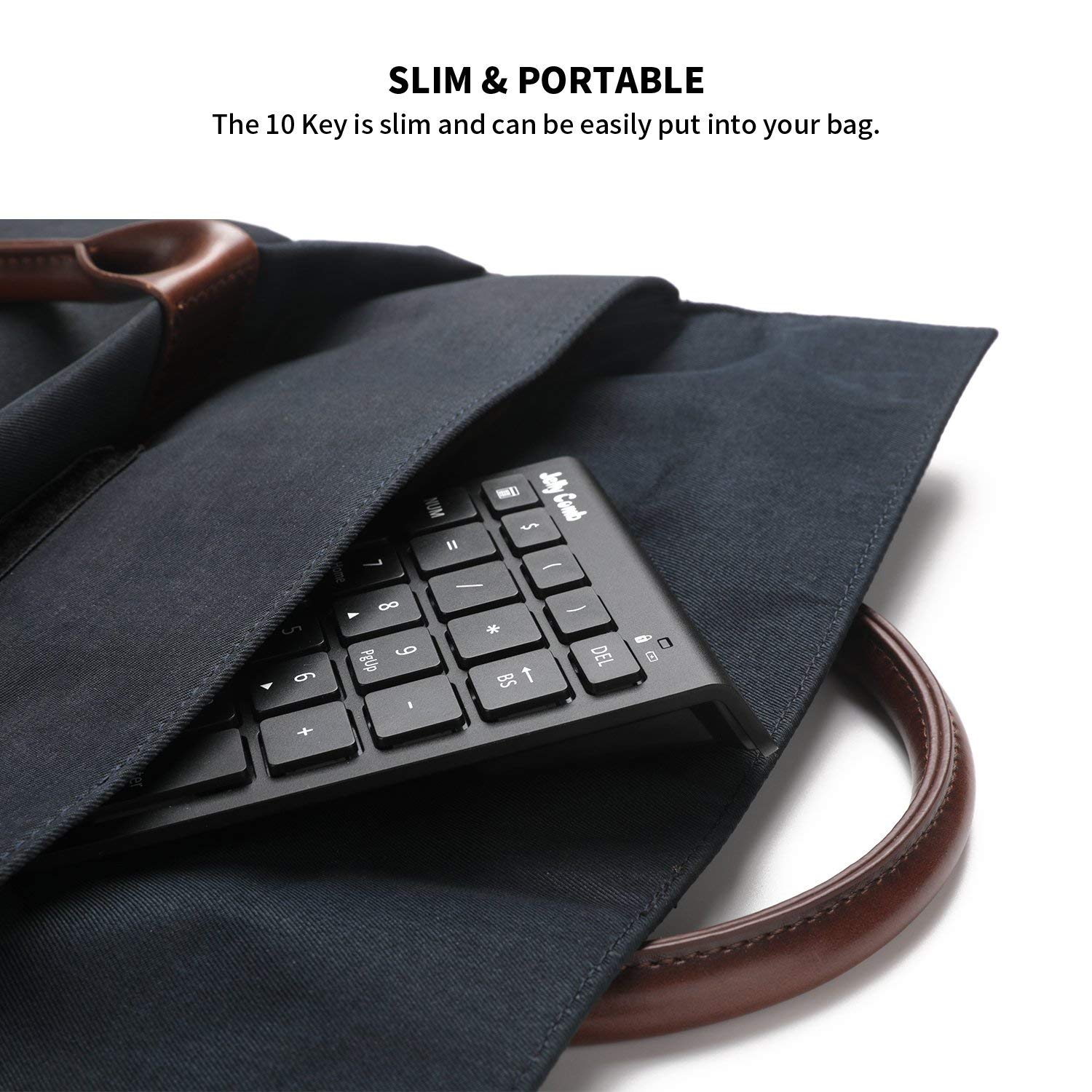 ---
#8 Jelly Comb Slim USB

Numeric Keypad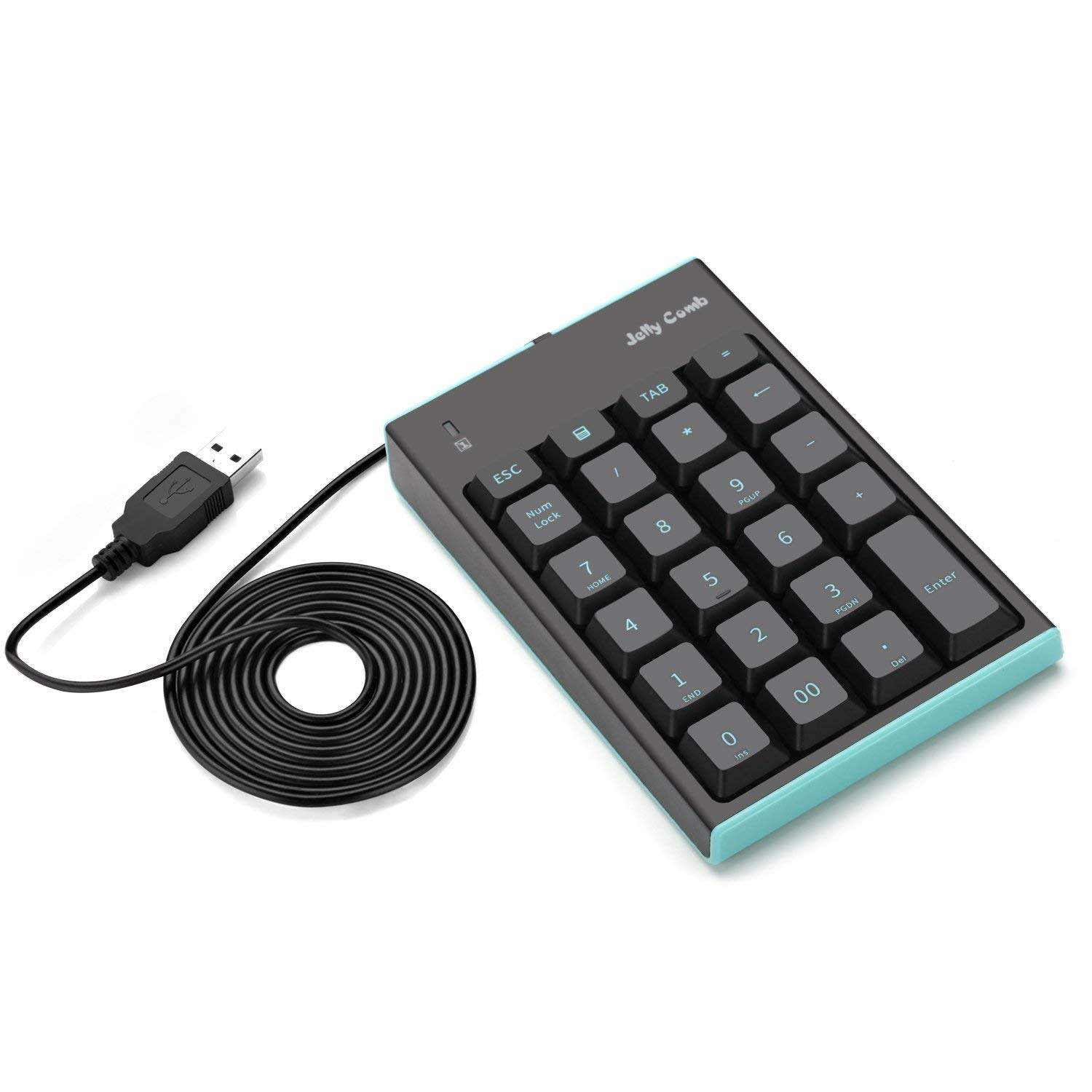 ---
From Ezvid Wiki:
Link: EZVID WIKI THE BEST 10 NUMERIC KEYPADS
Compiled with forty-five hours of research, this newly published Wiki in our mobile electronics category is a broad-ranging, impartial assessment of numeric keypad options available to consumers in the United States.
Founded in 2011, Ezvid Wiki was the world's first video wiki, and is now among the top 3,000 websites in the United States. Our YouTube channel has over 300,000 subscribers, 175 million views since founding, and we have informed over $200 million in purchasing decisions to date.