Product Trial Program
FREE Giveaway Instructions:
Thank you for your interest on our product. This is Jelly Comb's product trial program:
We are looking for people to test and review many of our products.
We value customer satisfaction and love to read your feedback.
Apply Now:
Send the model number of your interested product to product@jellycomb.com to apply.
Eligibility:
US only
Must have a valid Amazon account
Have a PayPal account
Review one item at a time
---
MS001
Color: Black / White and Gold / White and Silver / Black and Gold / Other colors in the product listing
---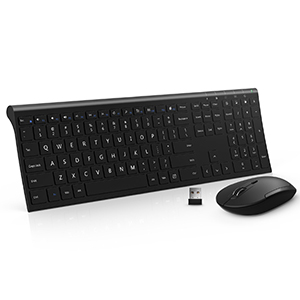 Color: Black / White and Gold / White and Silver / Black and Gold / Black and Silver / White
---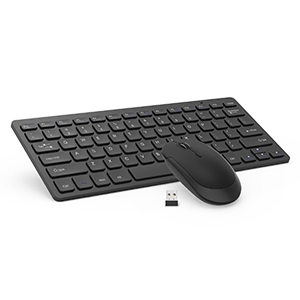 Color: Black / White and Gold / White and Silver / Black and Gold / Black and Silver
/ White
---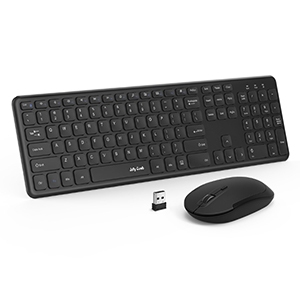 Color: Black / Black and silver / White and Silver
---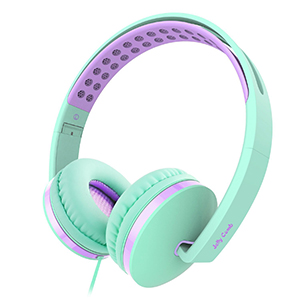 YP-018
Color: White / Green and purple / Silver / Gold / Blue
---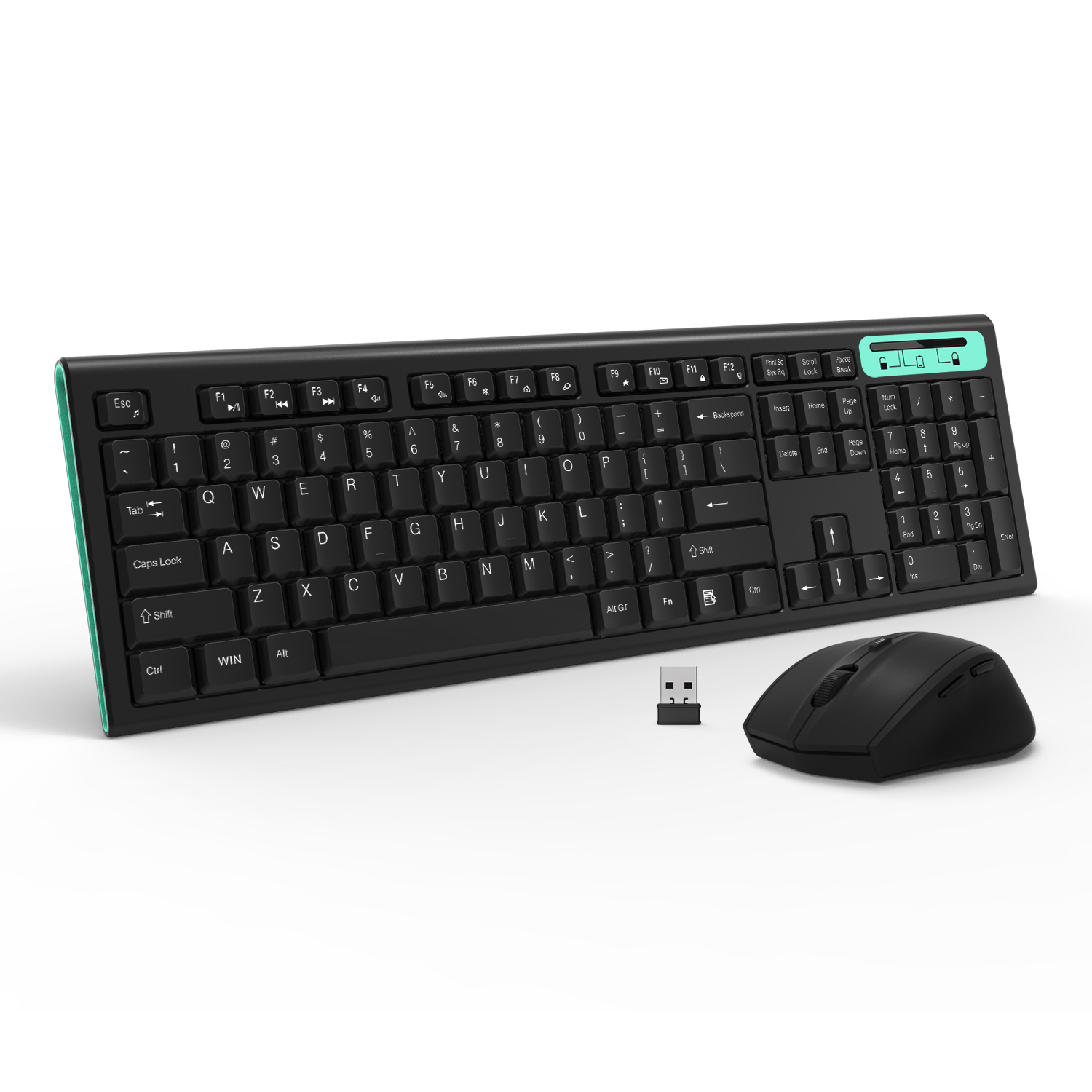 K024
Color: Black and Blue
---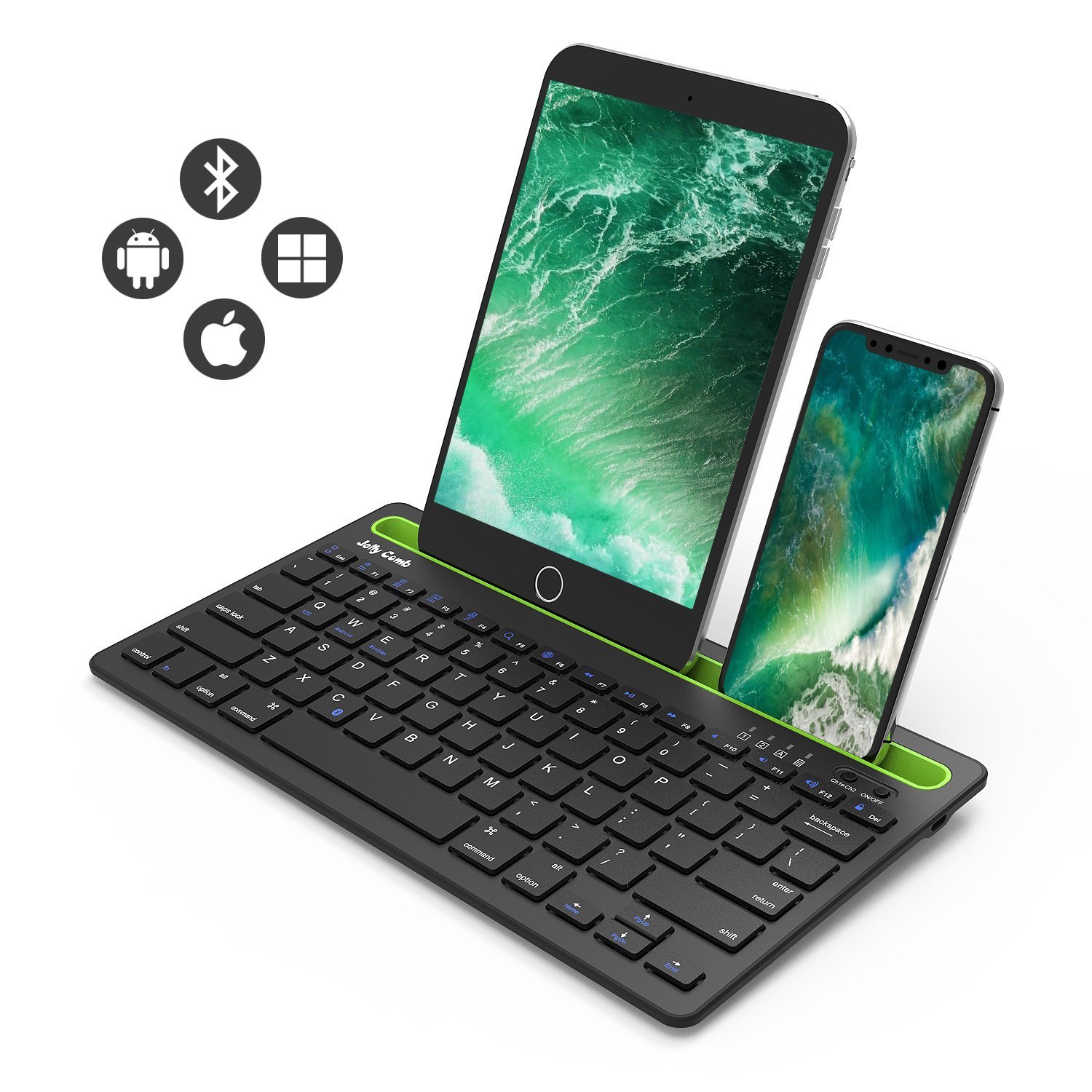 BK230
Color: Black and Green
---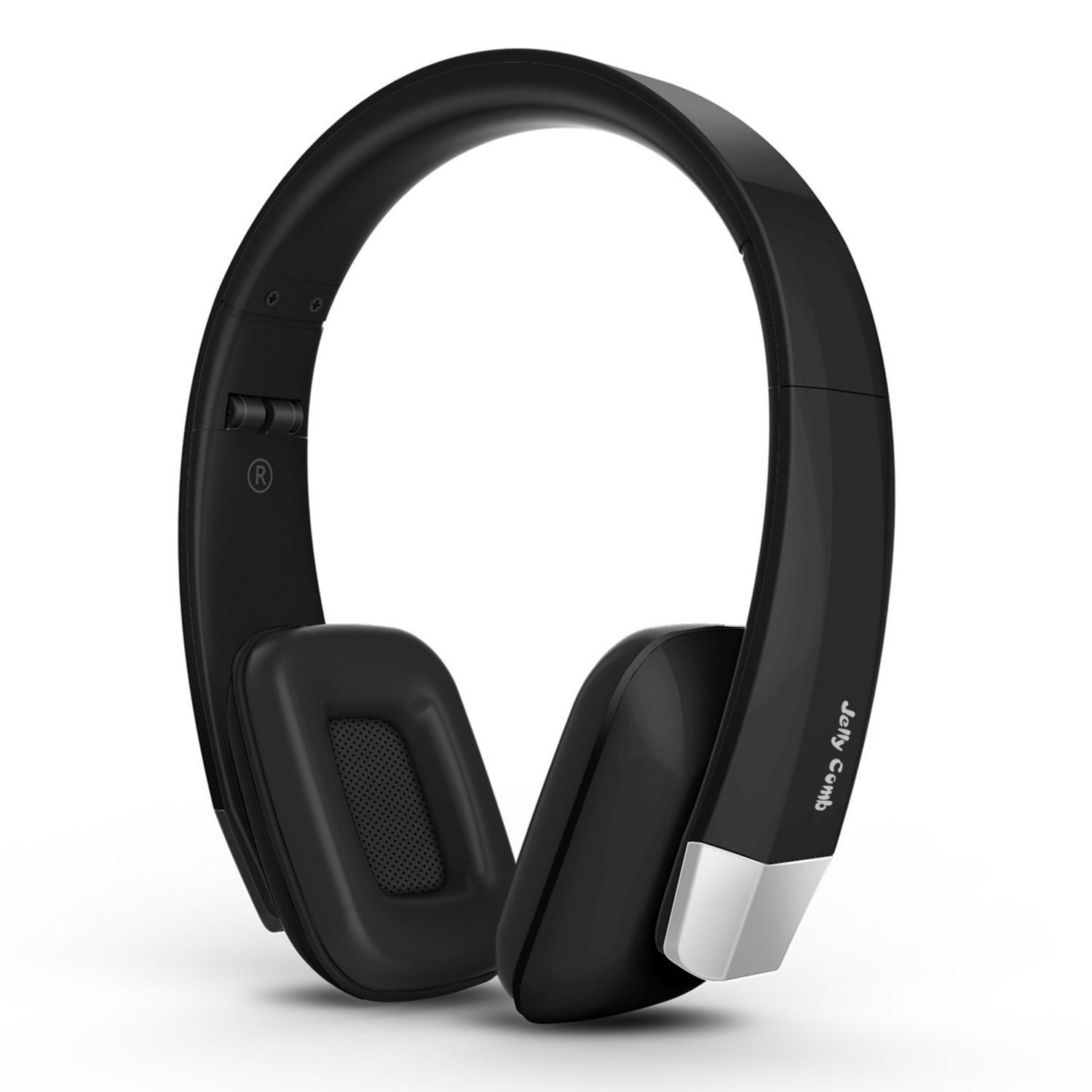 YP-012 
Wireless TV headphones
Color: Black & Sliver
---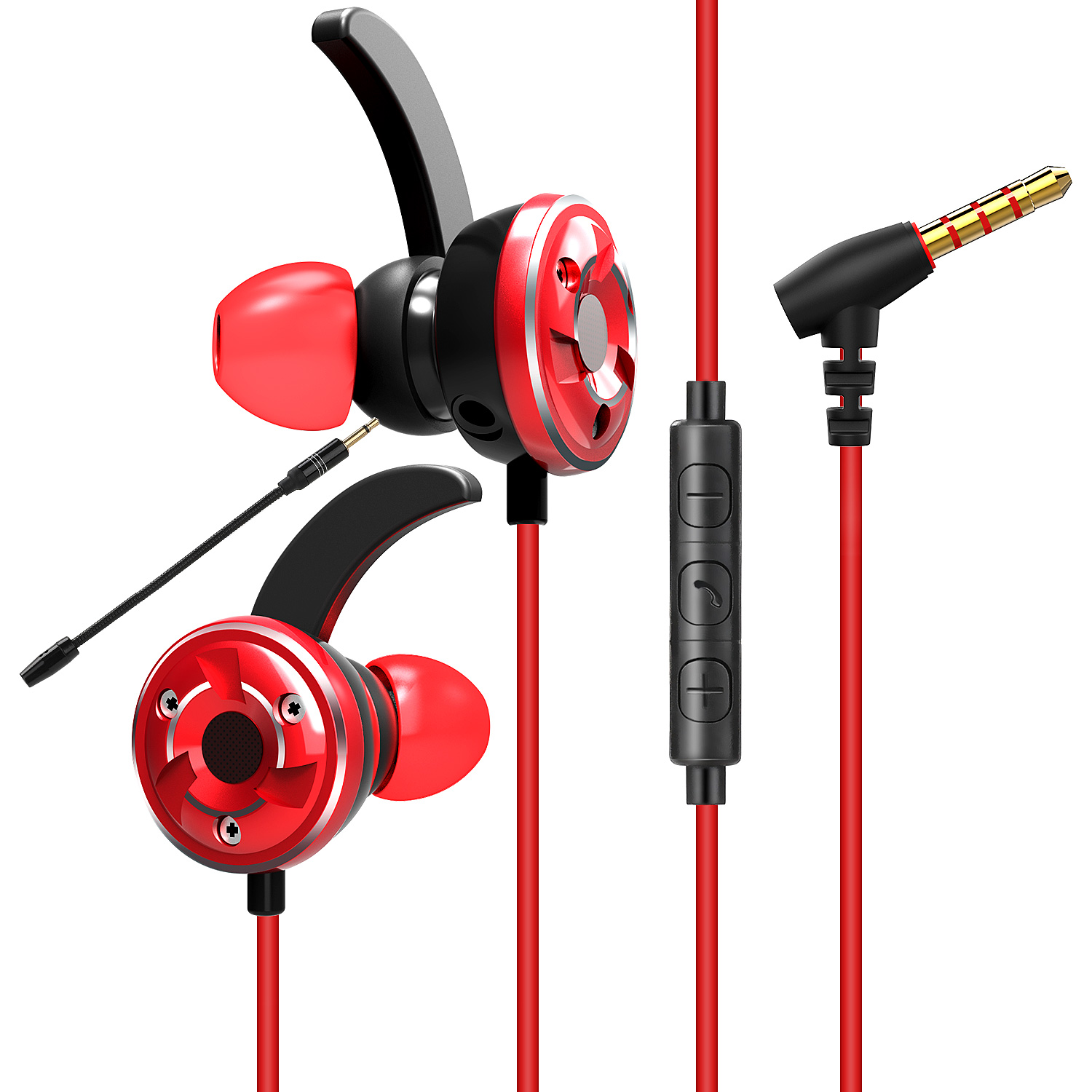 YP-046
Gaming Earbuds
---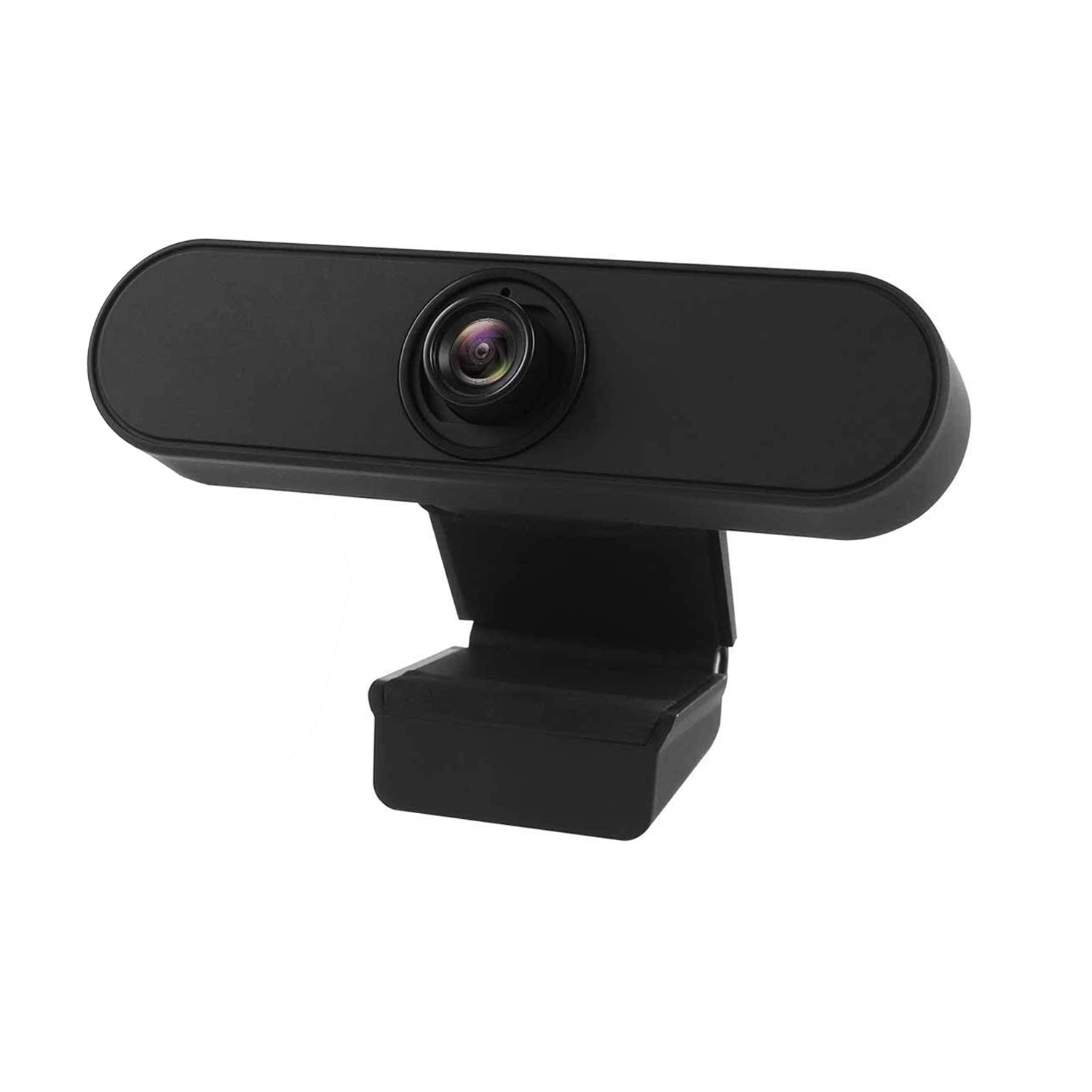 CM001                                                                                
USB webcam
---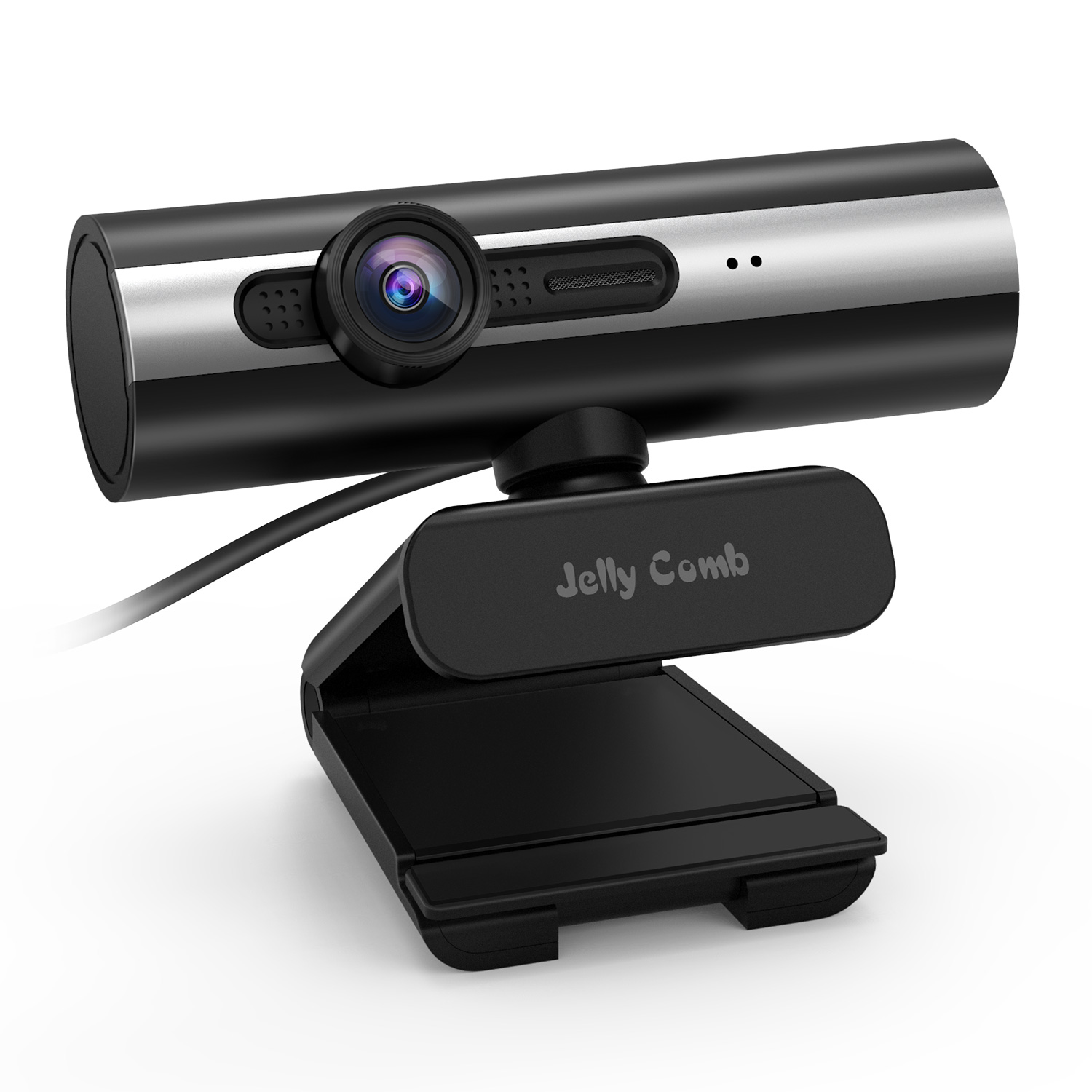 CM002
USB Computer Webcam
---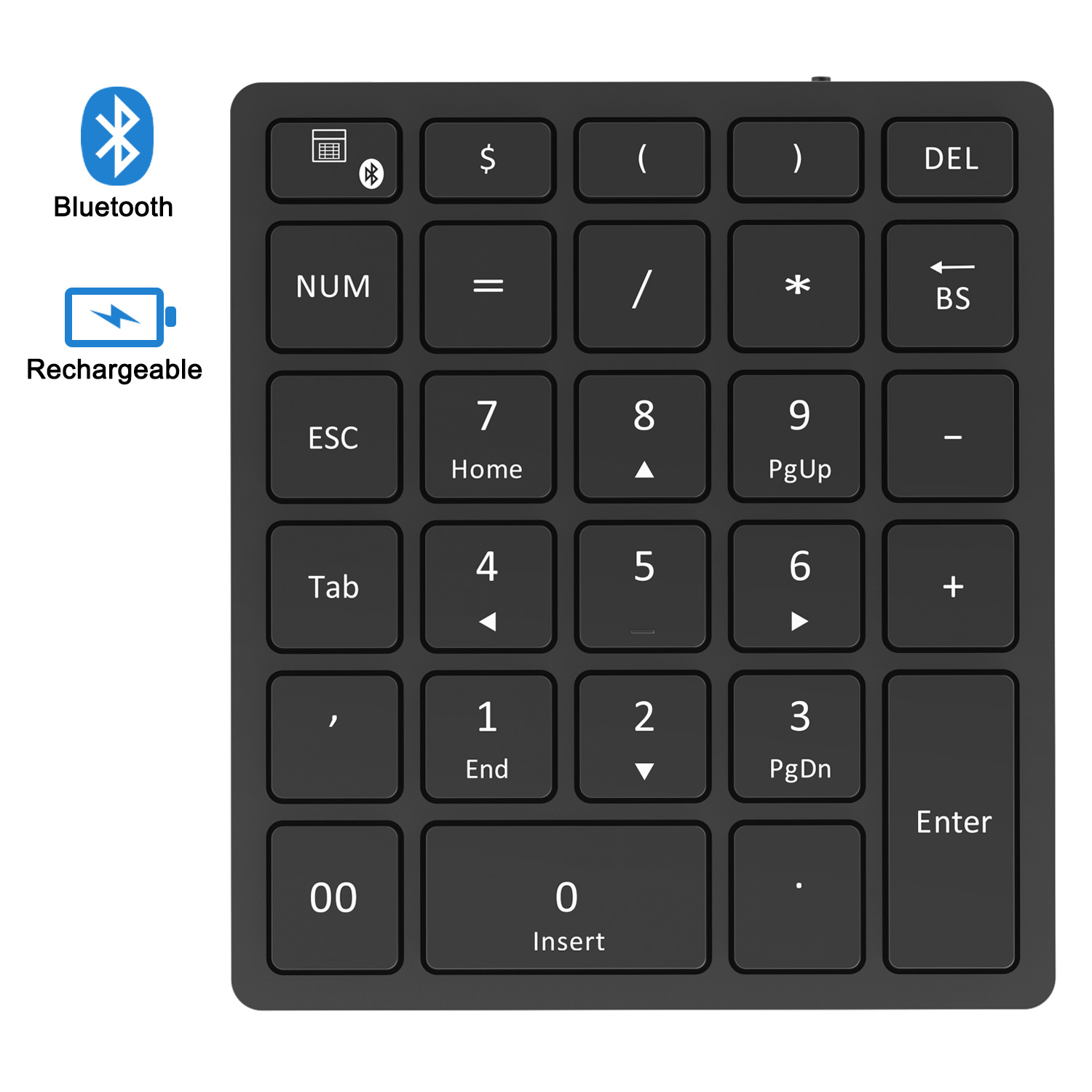 N066 
     Bluetooth Number Pad(Black)
---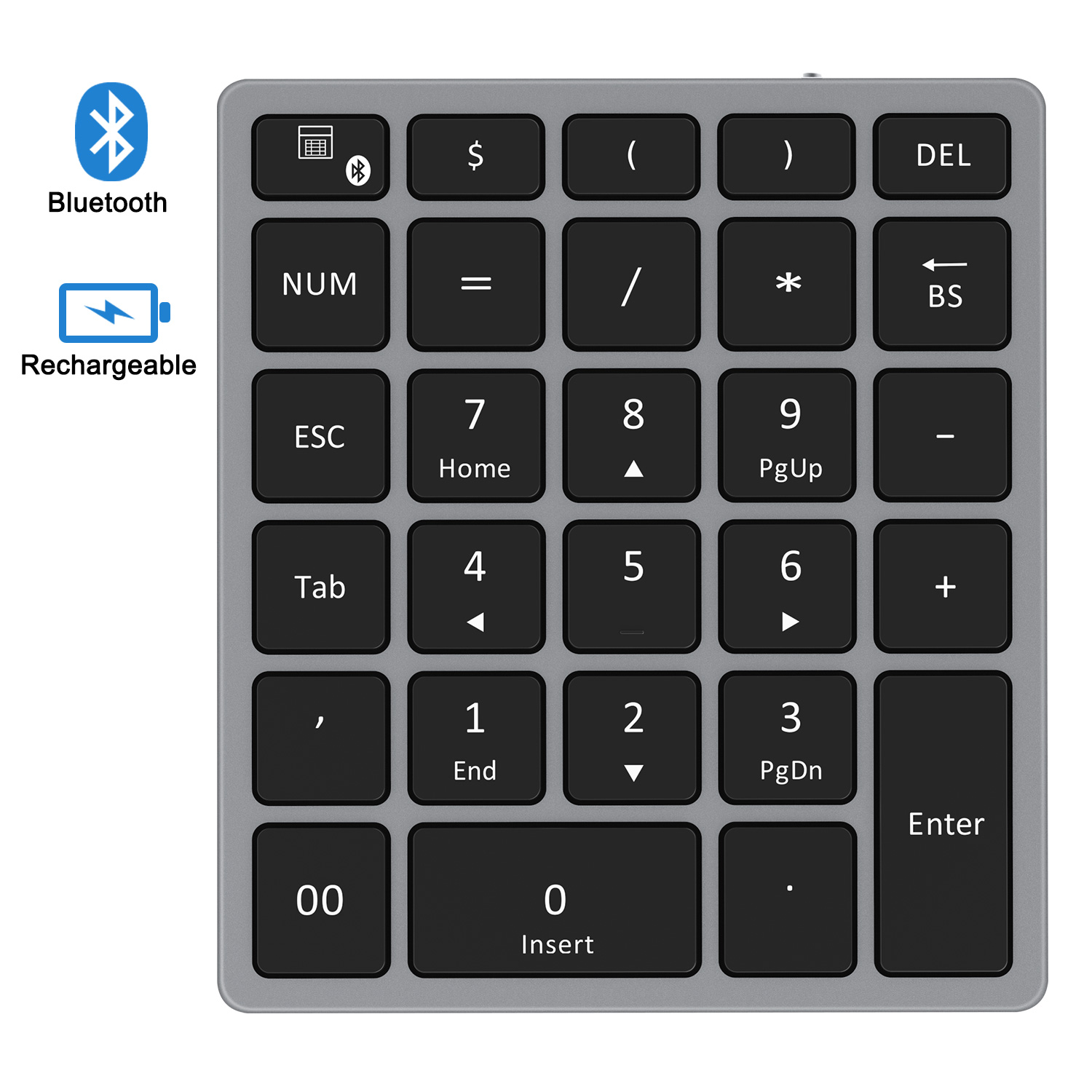 N066 
     Bluetooth Number Pad(Grey&Black)
---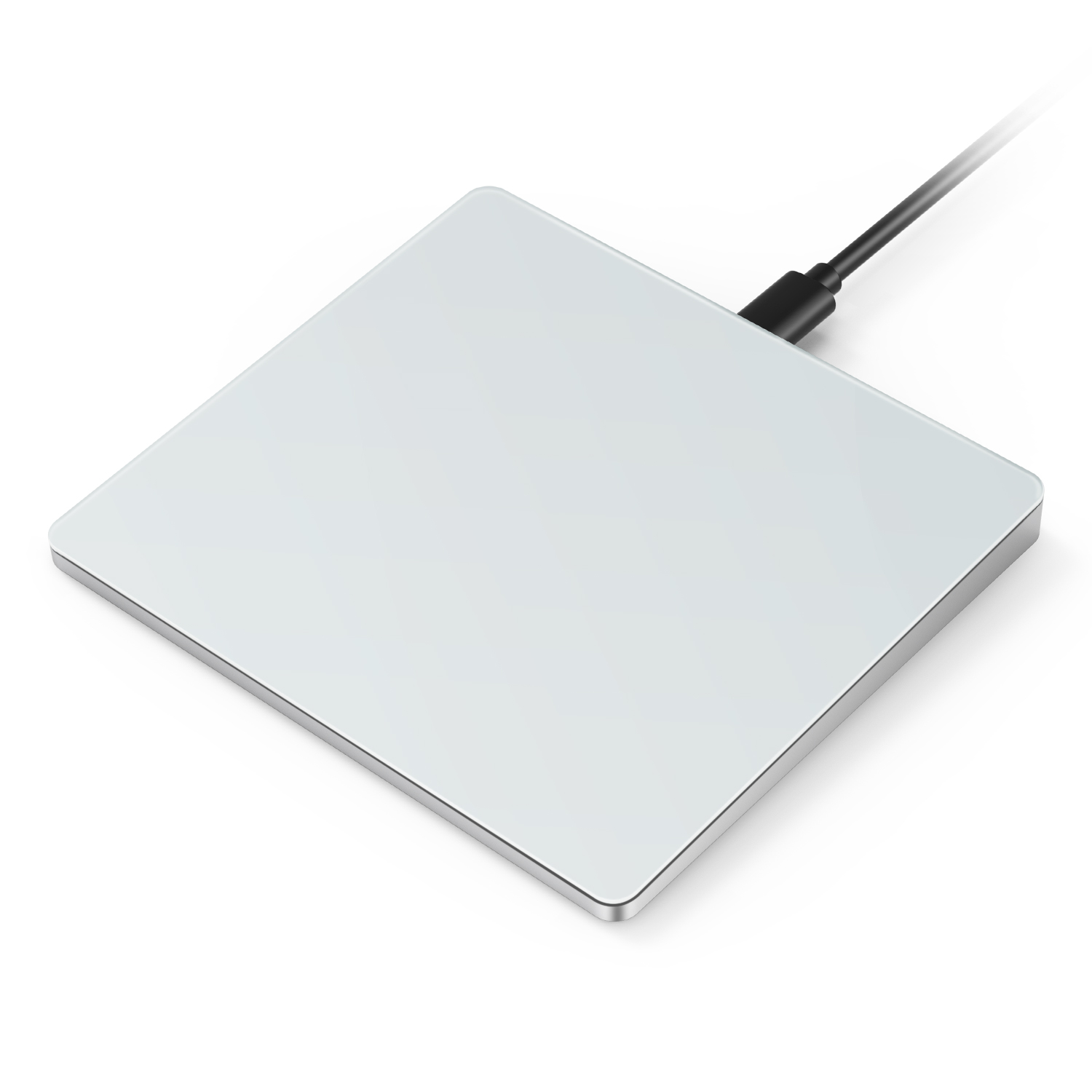 T063
Computer Touchpad (wired version)
---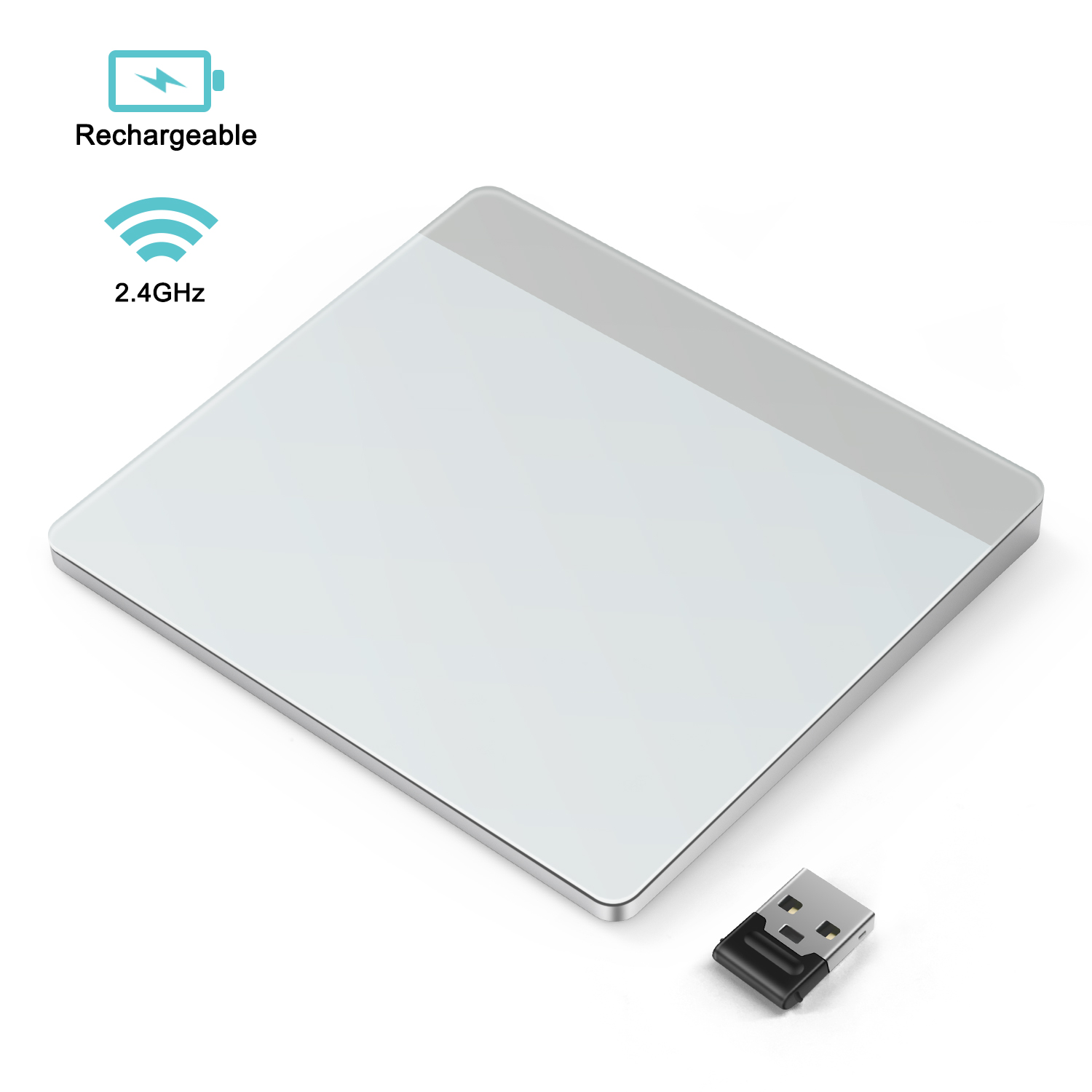 T064
Rechargeable computer touchpad(2.4G wireless version.)
---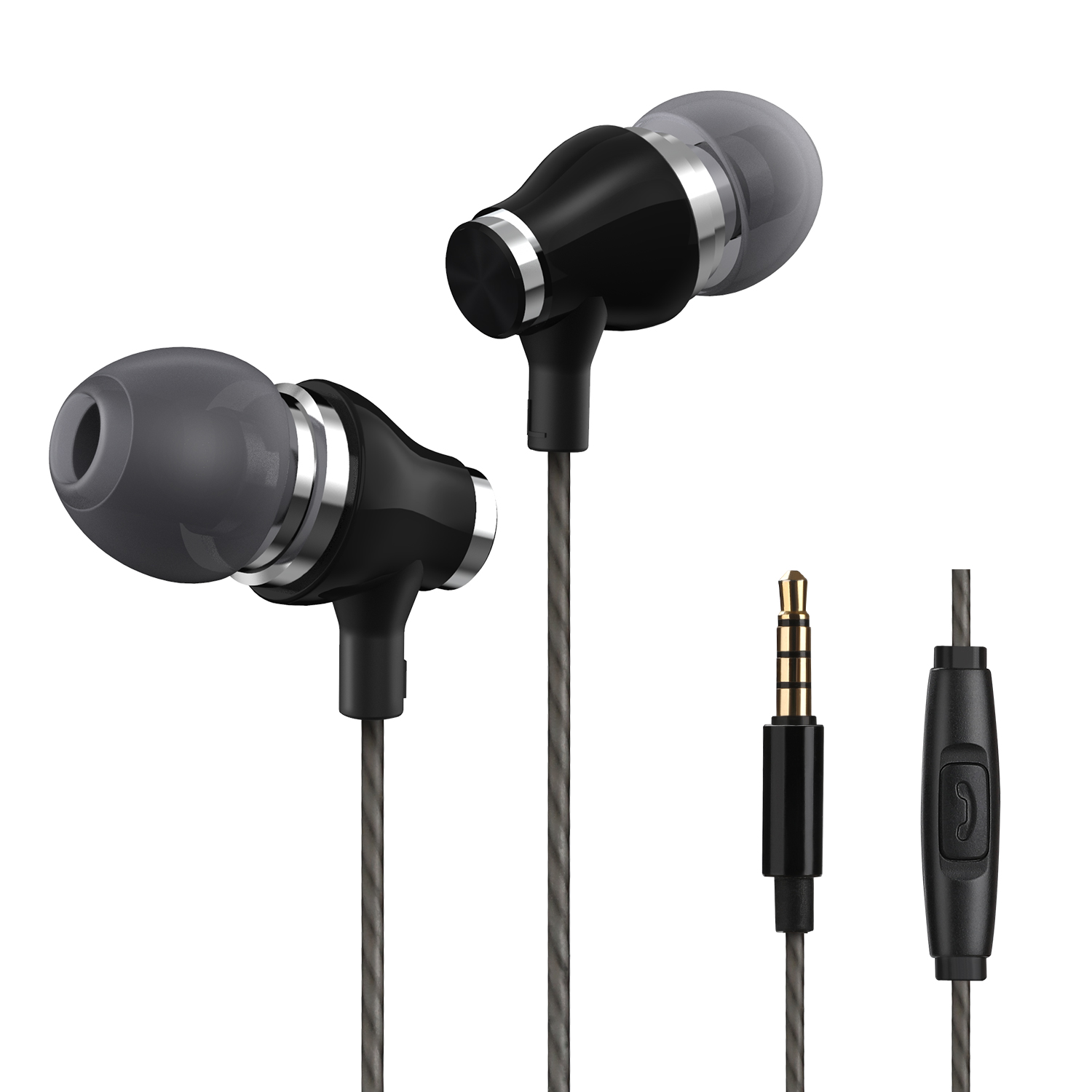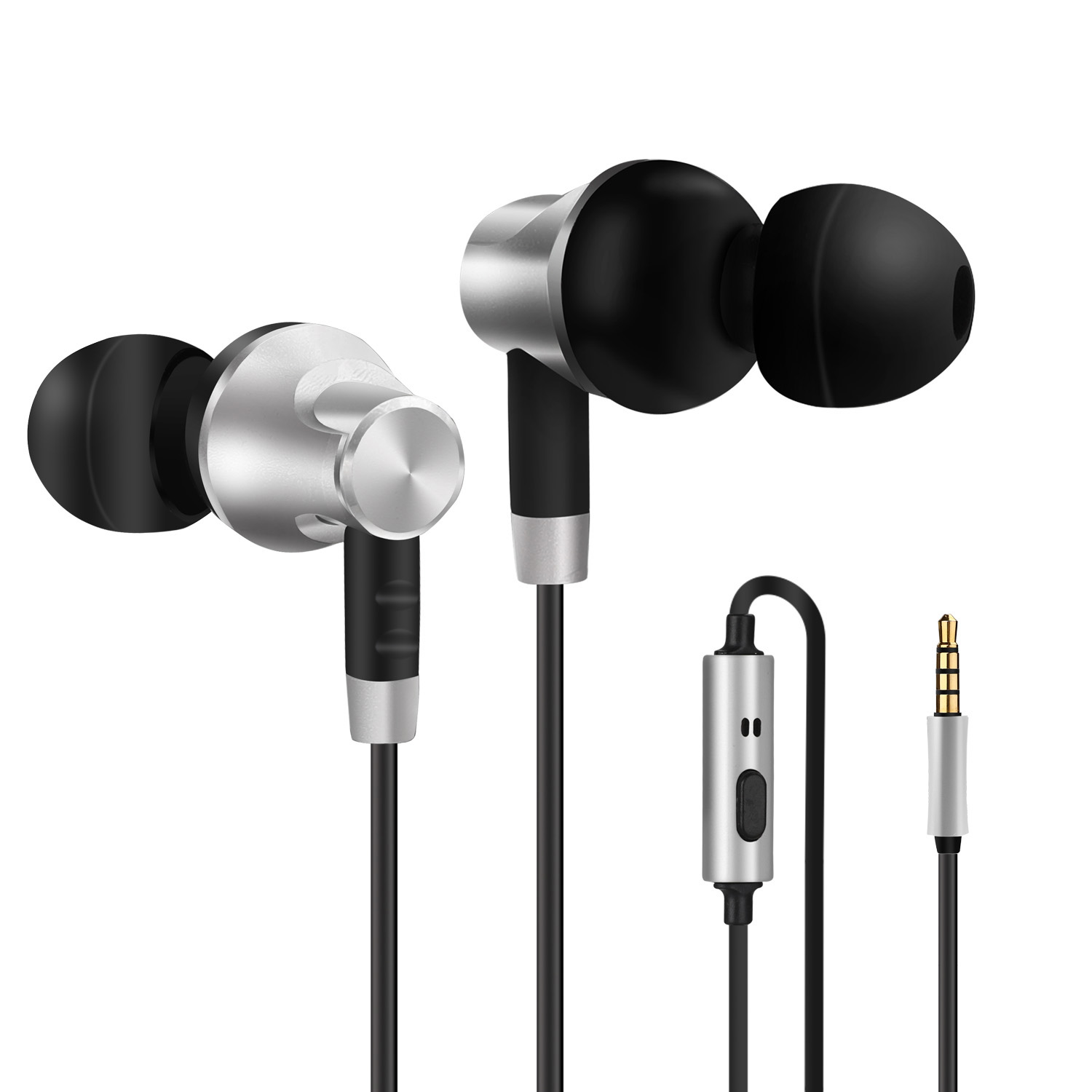 YP-044                                                           YP-047
In Ear Earbuds
---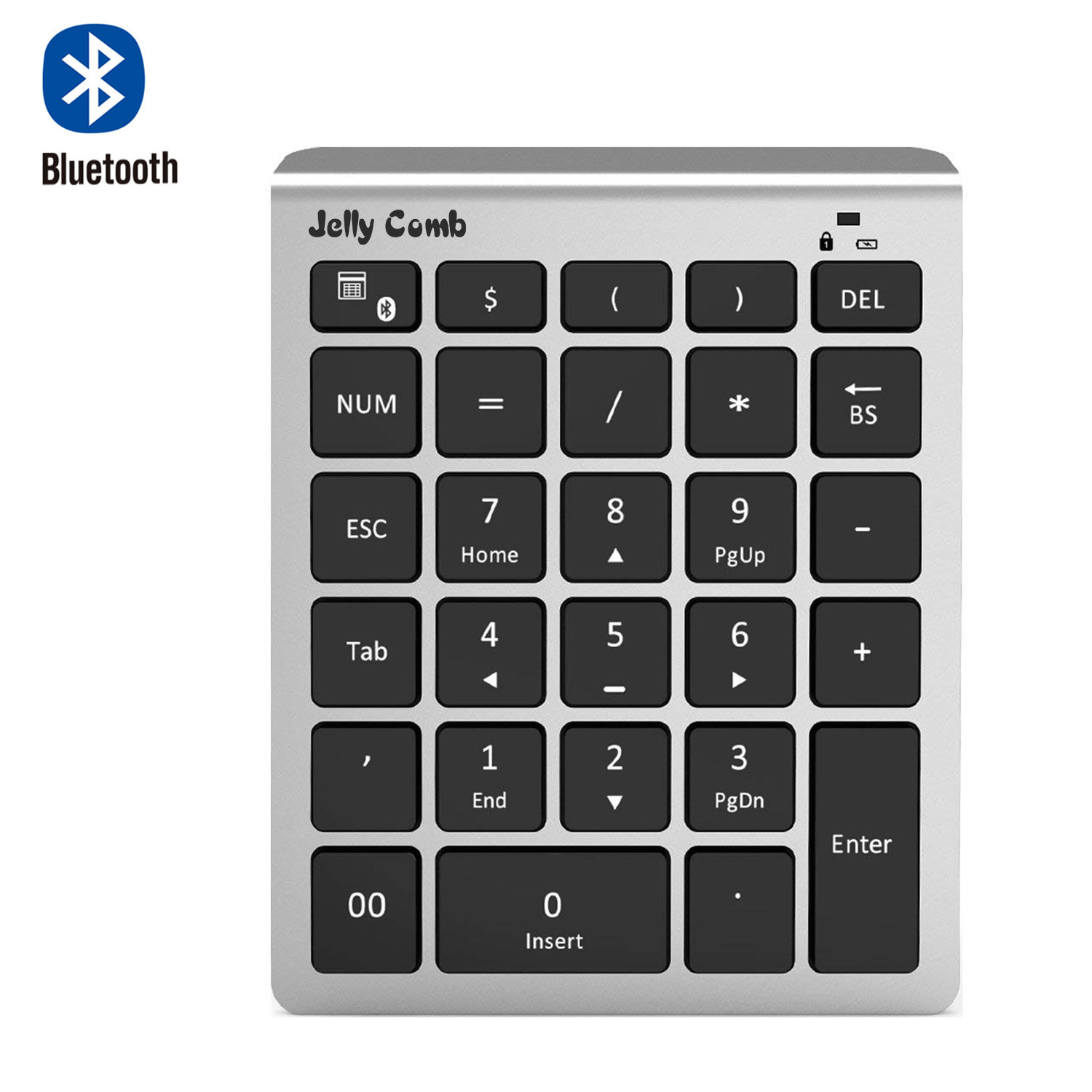 N020 
Bluetooth Number Pad 28 Keys-Black and Silver
---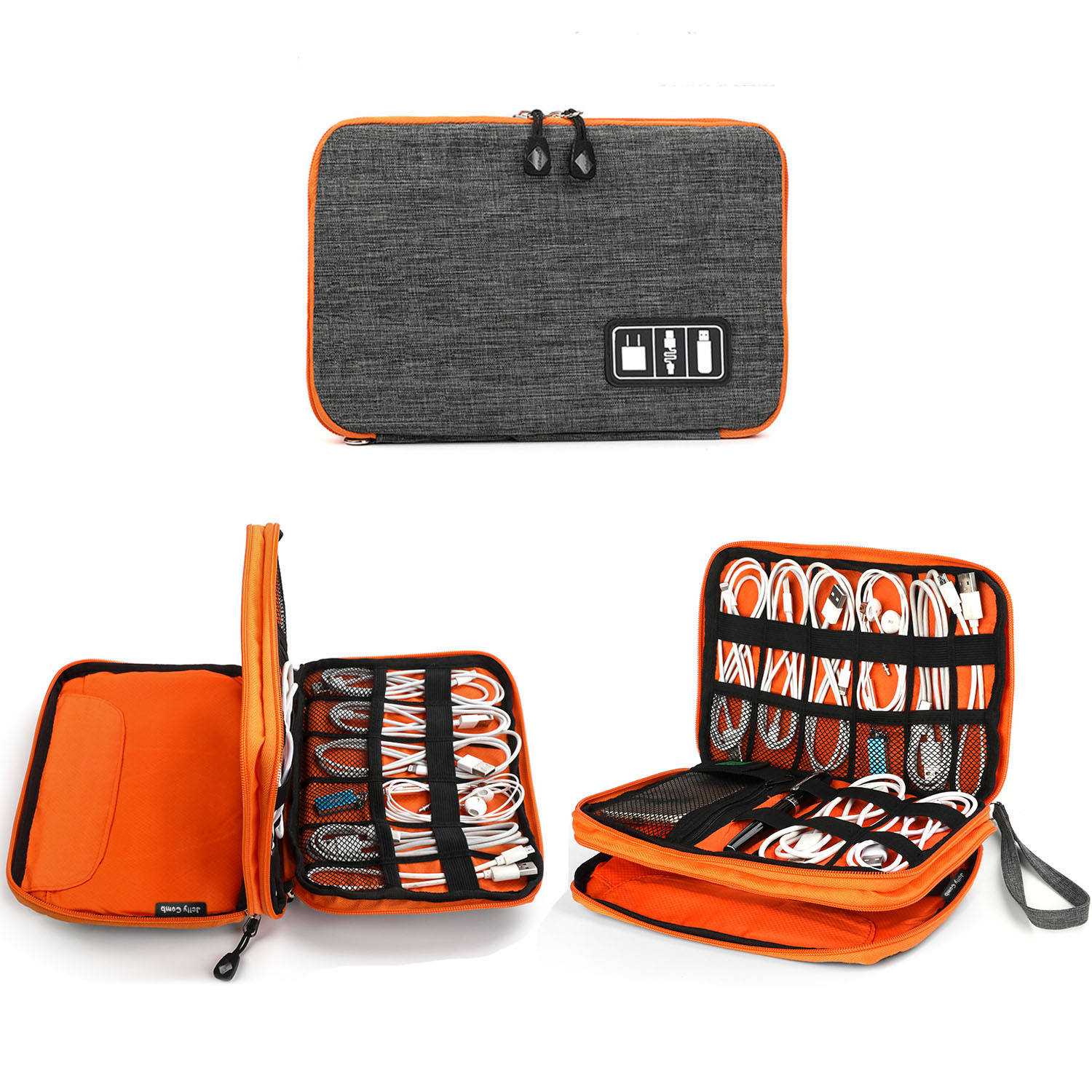 Travel Cable Organizer-Orange and Gray