The FREE Giveaway Club:
Thank you for your interest on our product. This is Jelly Comb's Giveaway Promotion:
We are looking for people to test our product and give us review of the product.
You just have to let us know which product you are interested in testing and we will get your free product ready for you.
Apply Now: Send the model number of your interested giveaway to product@jellycomb.com to apply.
Eligibility:
US only
Must have a valid Amazon account
Need to have a PayPal account
Review one item at a time
AVAILABLE GIVEAWAYS

---
MS001
Color: Black / White and Gold / White and Silver / Black and Gold / Other colors in the product listing
---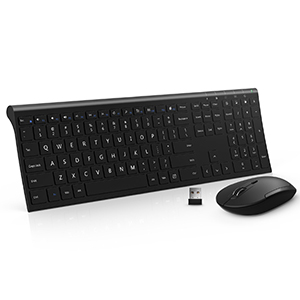 Color: Black / White and Gold / White and Silver / Black and Gold / Black and Silver / White
---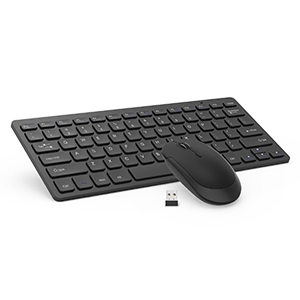 Color: Black / White and Gold / White and Silver / Black and Gold / Black and Silver
/ White
---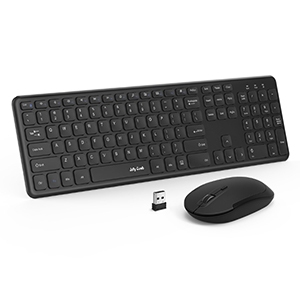 Color: Black / Black and silver / White and Silver
---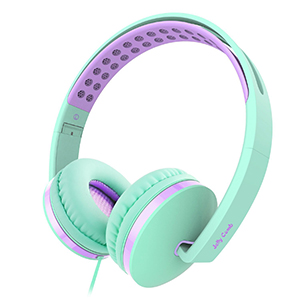 YP-018
Color: White / Green and purple / Silver / Gold / Blue
---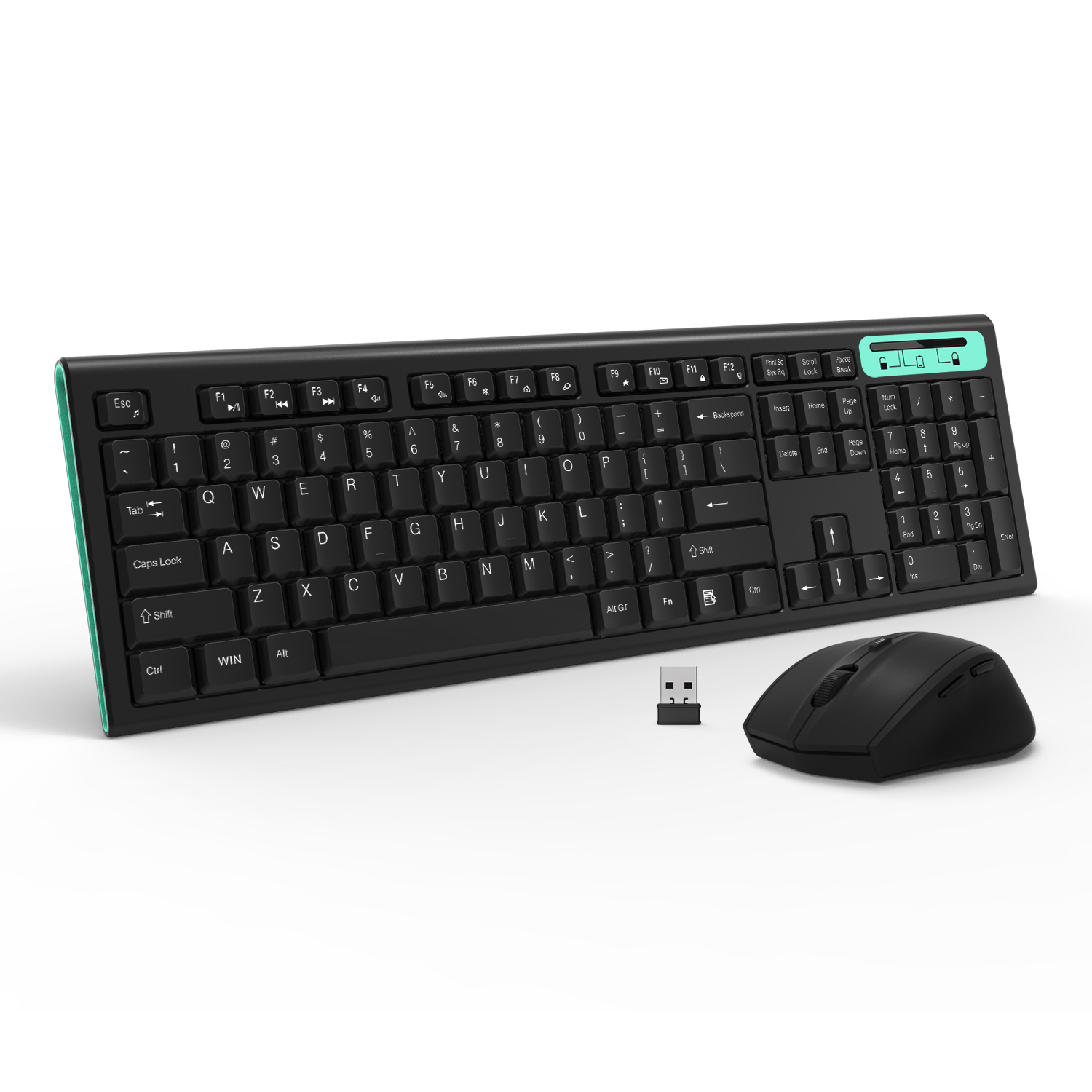 K024
Color: Black and Blue
---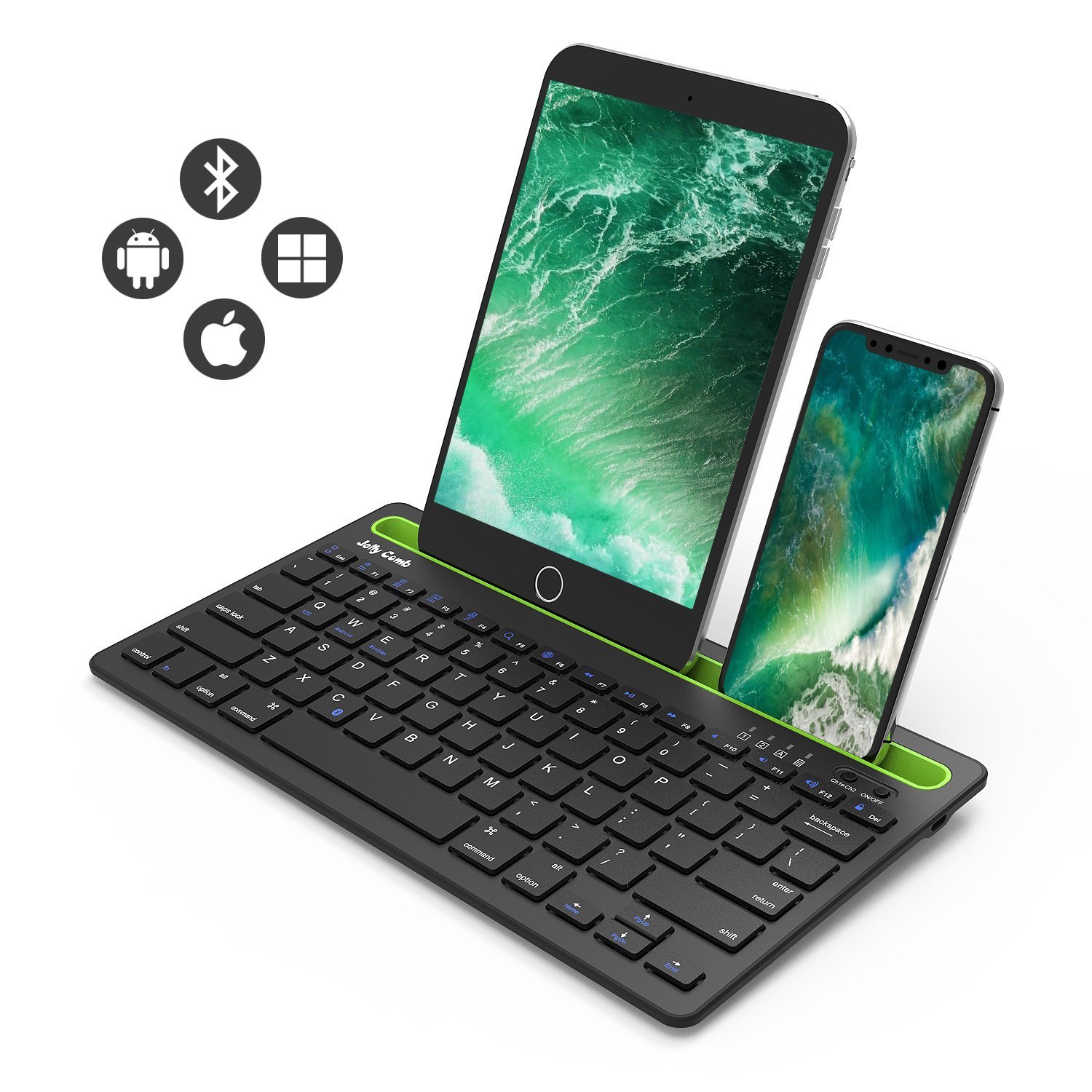 BK230
Color: Black and Green
---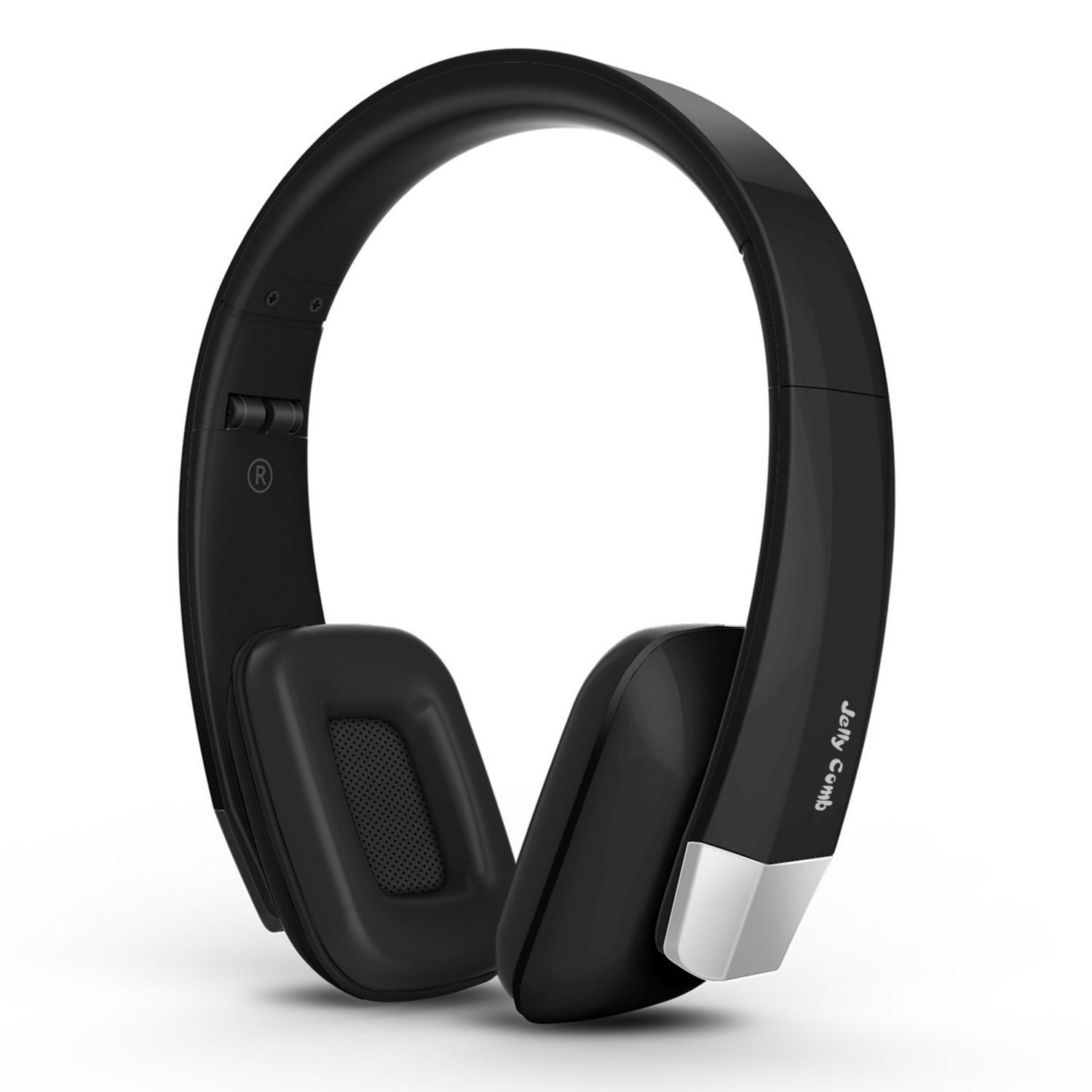 YP-012
Wireless TV headphones
Color: Black & Sliver
---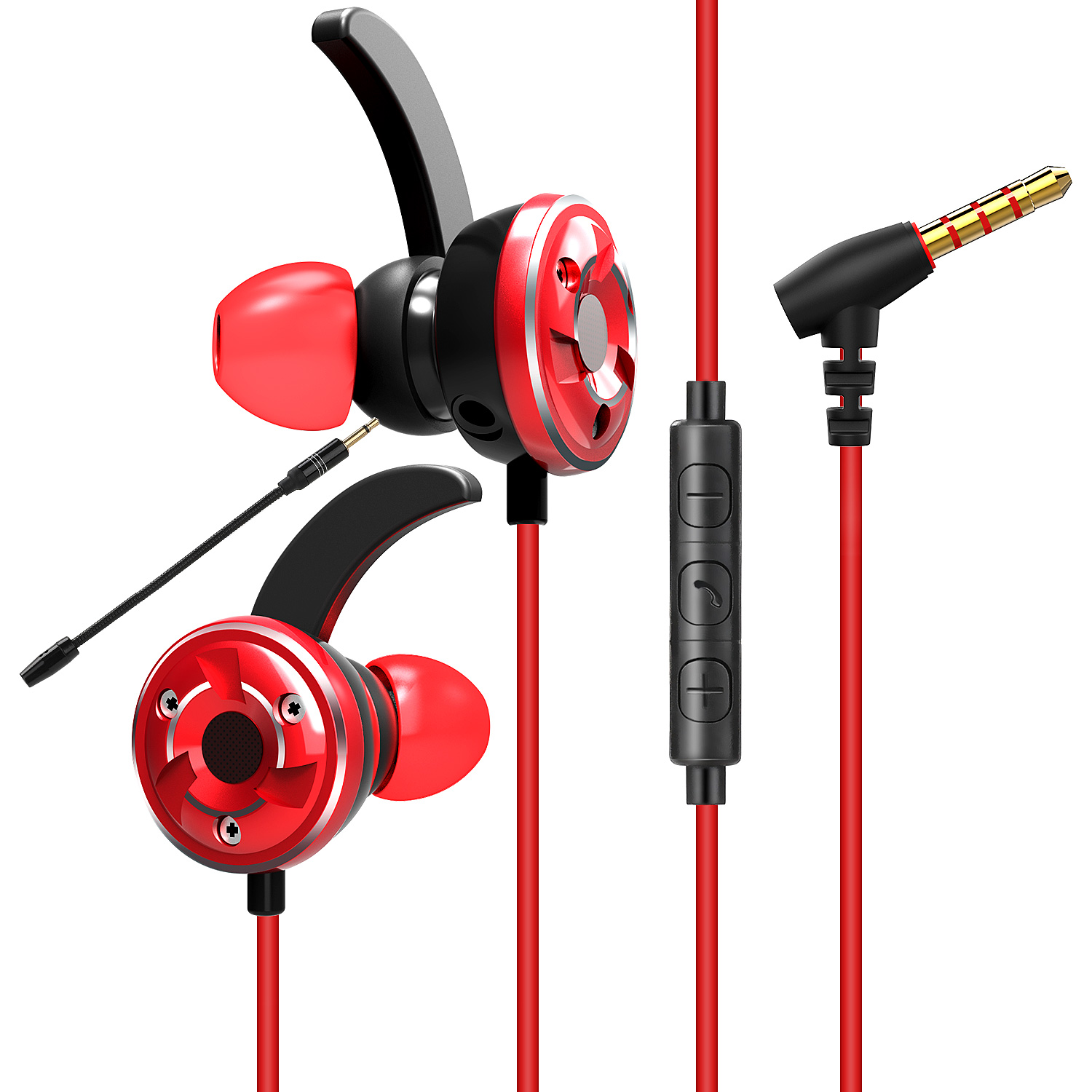 YP-046
Gaming Earbuds
---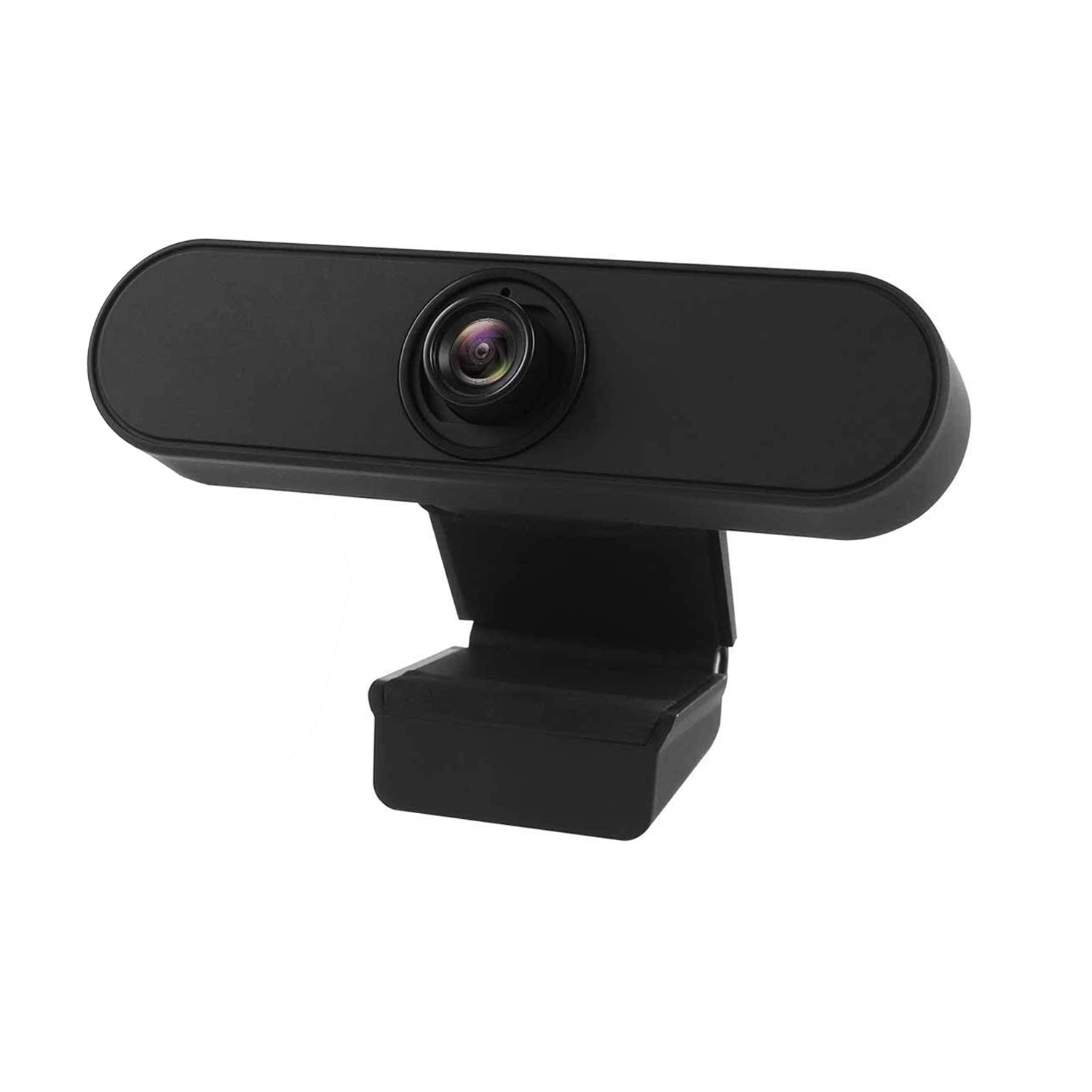 CM001
USB webcam
---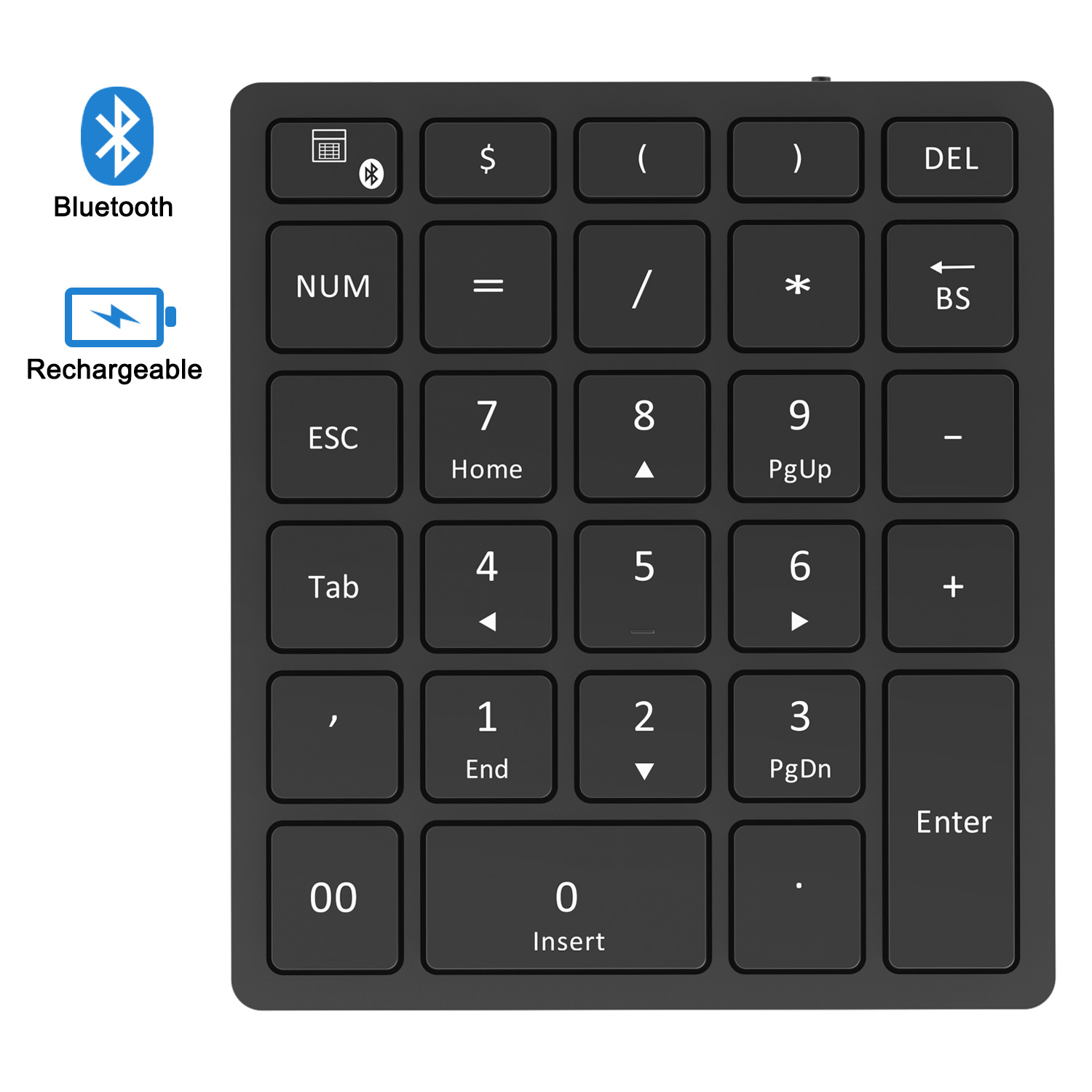 N066
Bluetooth Number Pad(Black)
---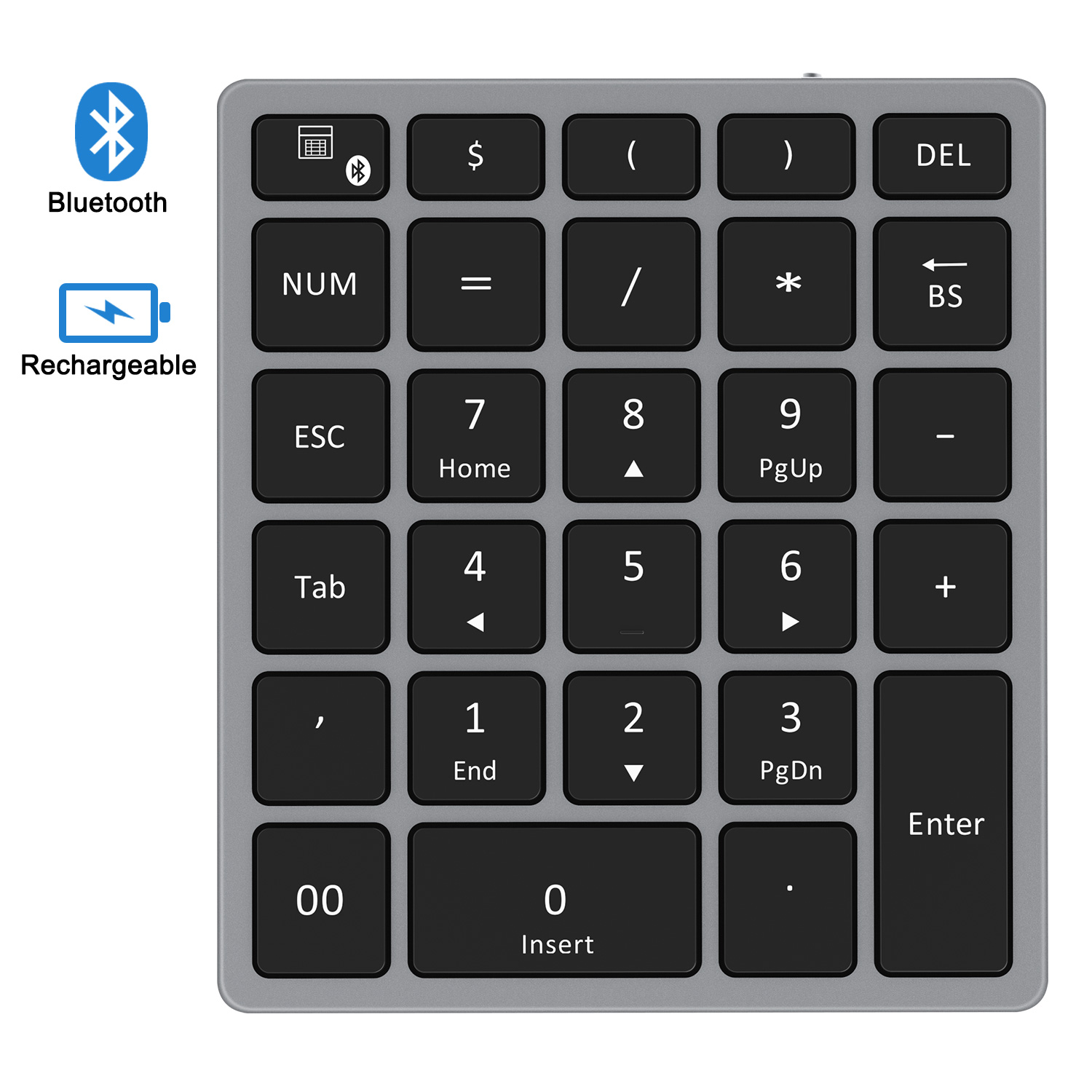 N066
Bluetooth Number Pad(Grey&Black)
---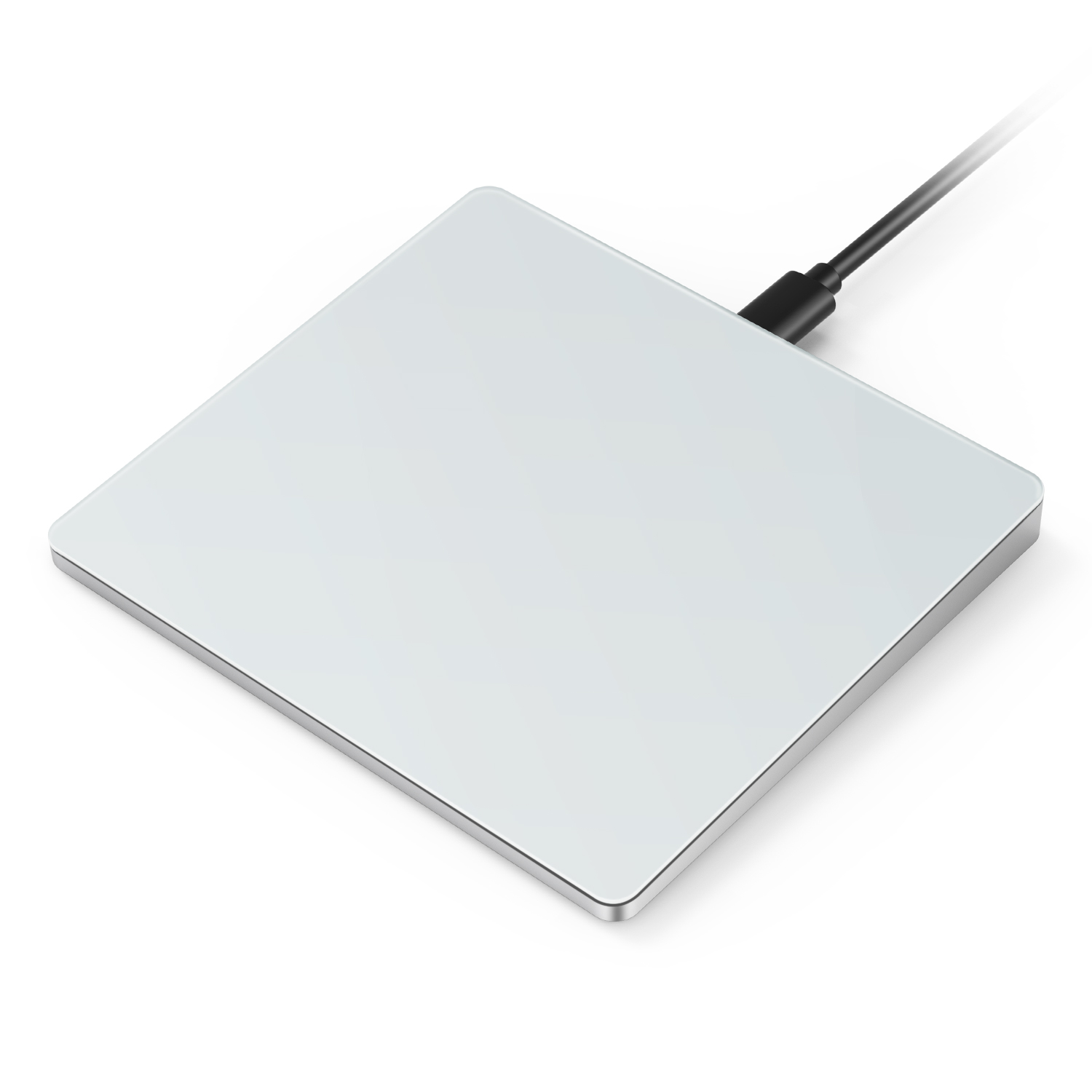 T063
Computer Touchpad (wired version)
---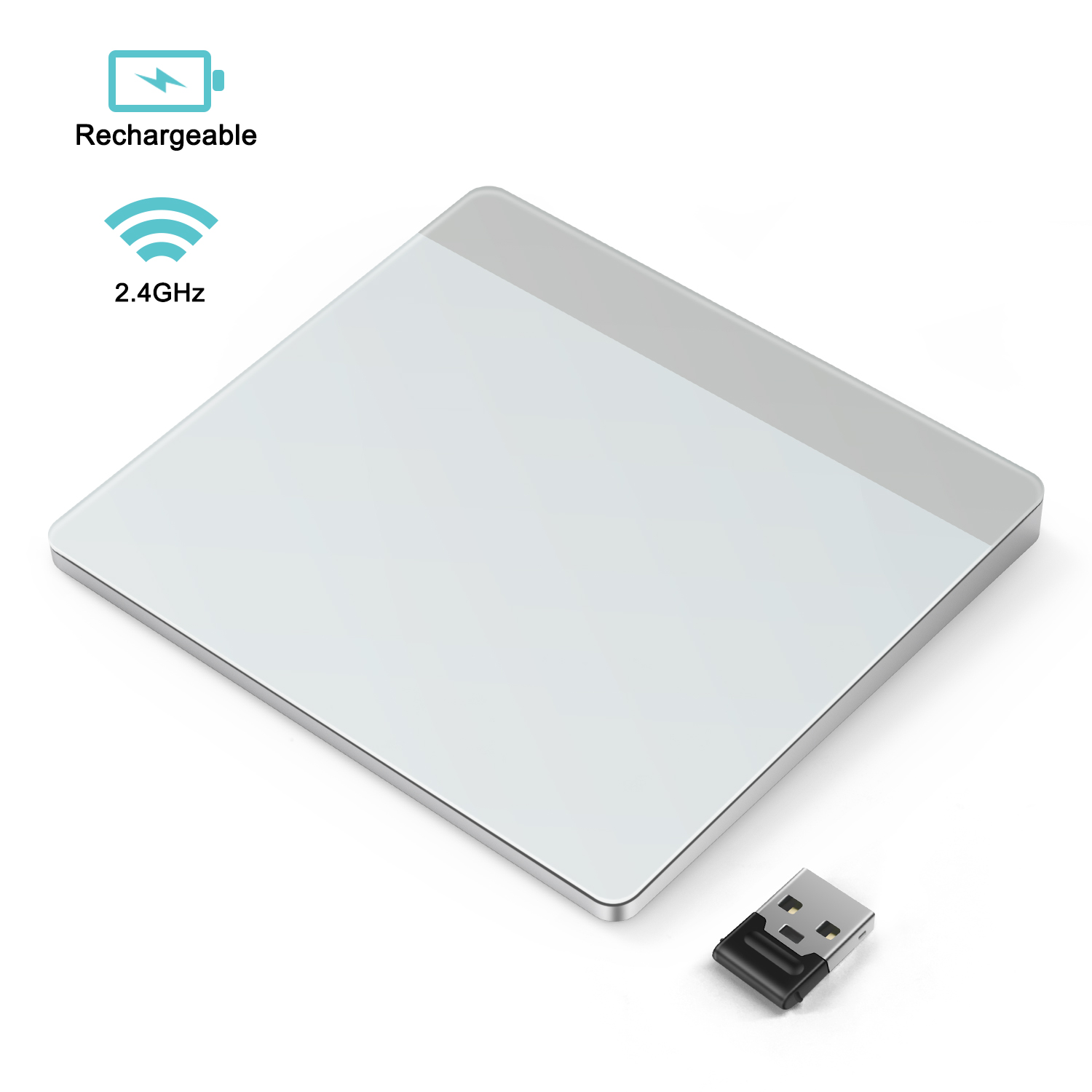 T064
Rechargeable computer touchpad(2.4G wireless version.)
---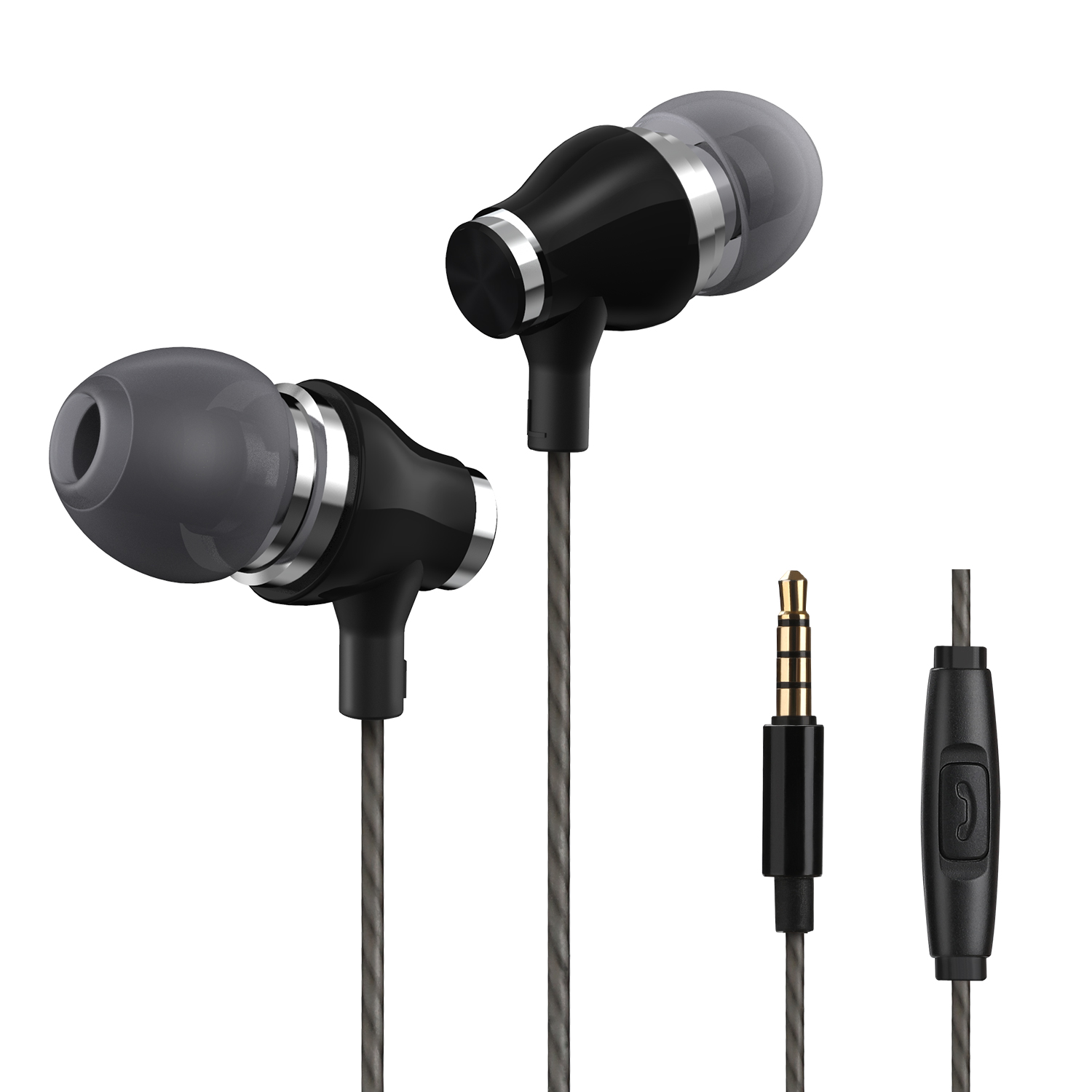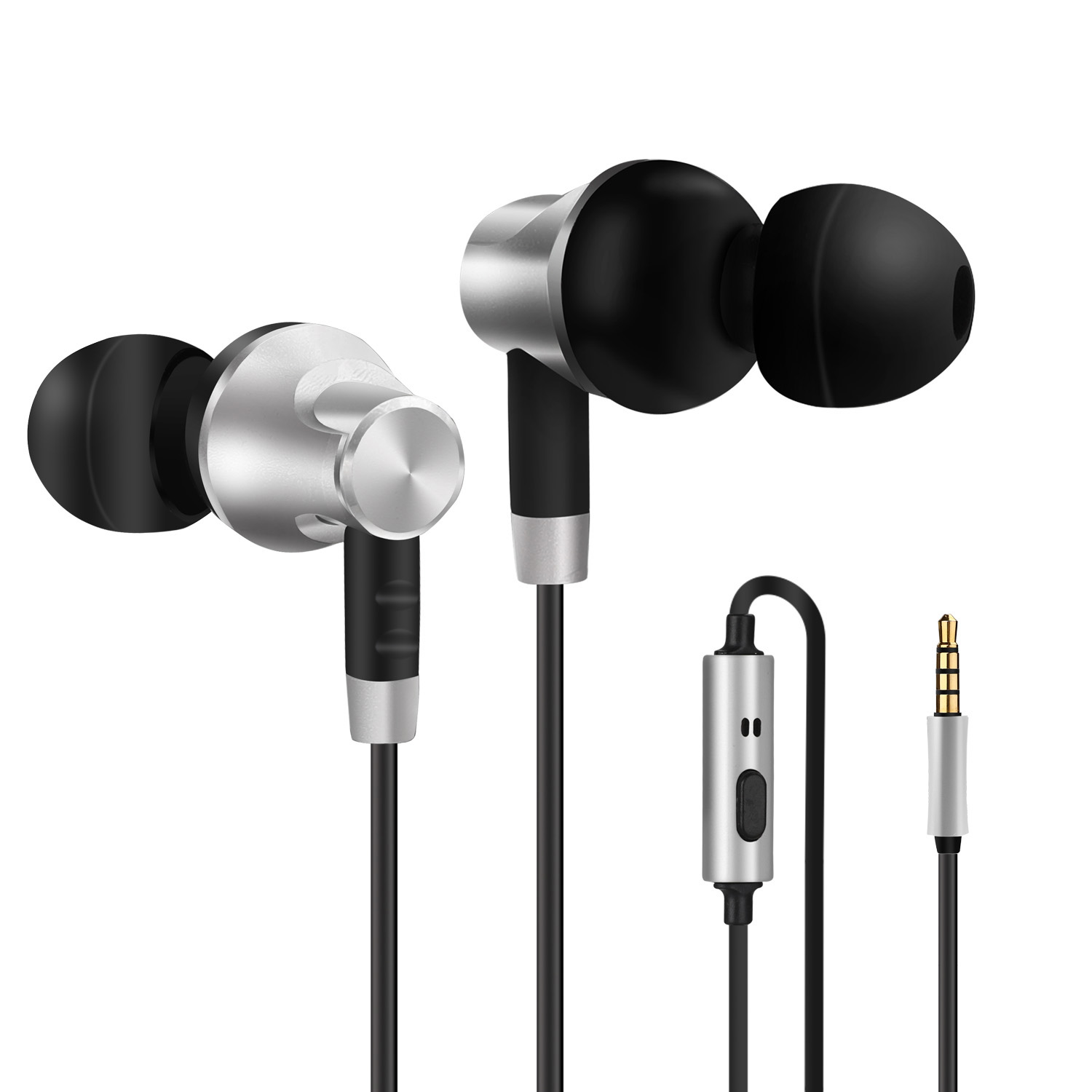 YP-044 YP-047
In Ear Earbuds
---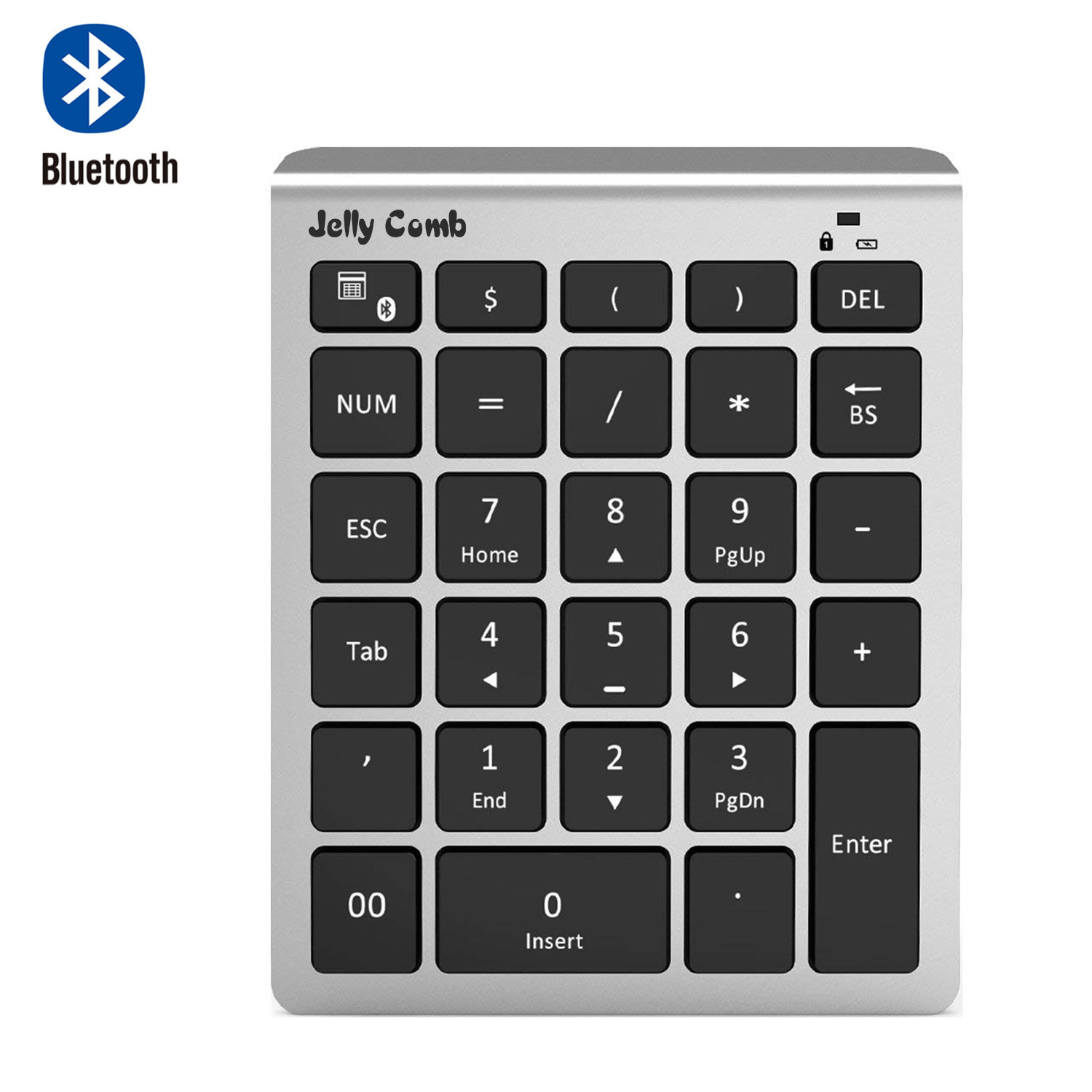 N020
Bluetooth Number Pad 28 Keys-Black and Silver
---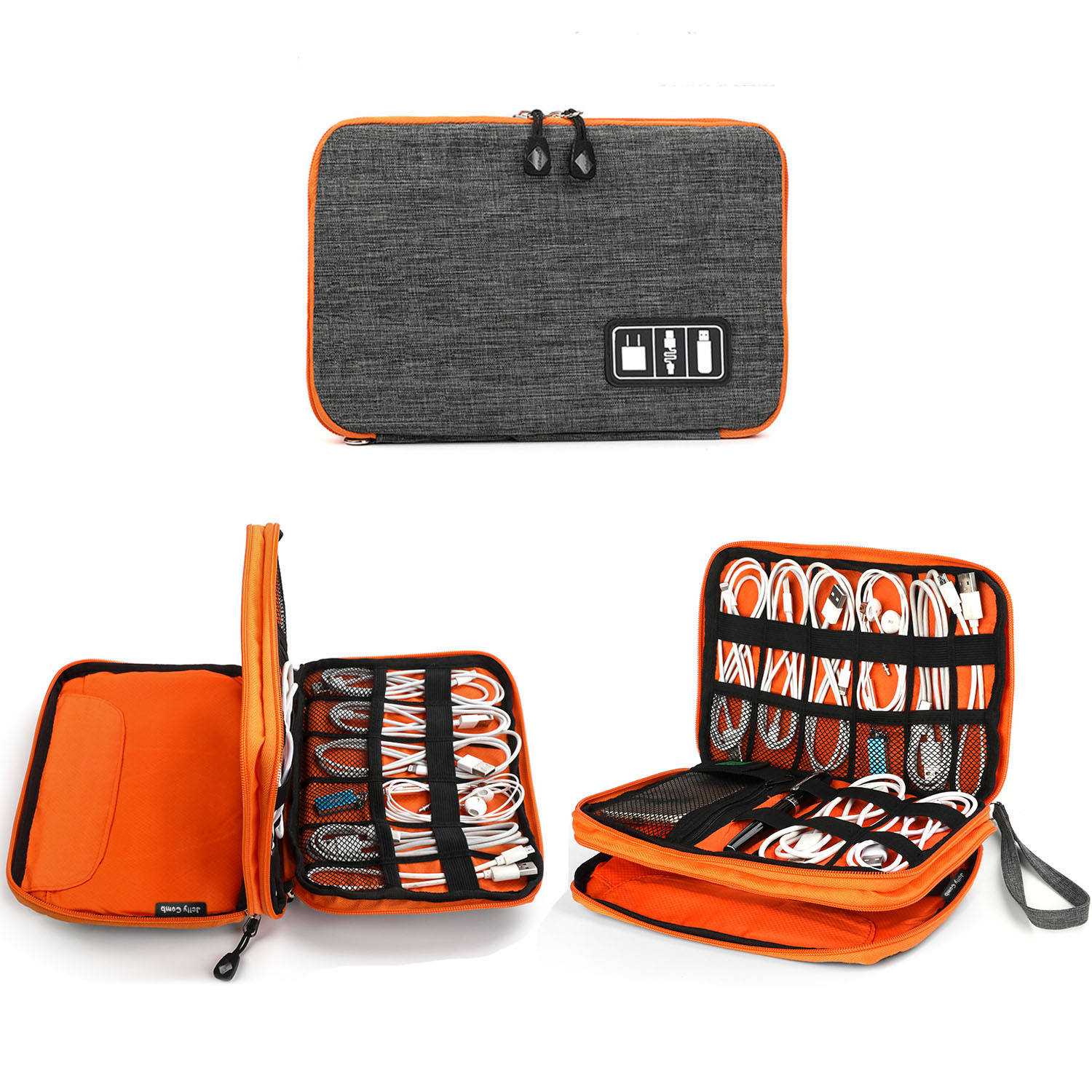 Travel Cable Organizer-Orange and Gray